Paragon Warlock Knife Review - Buyer's Guide
The world of folding knives has seen its fair share of innovations over the years, but few have been as captivating and innovative as the Paragon Warlock. This exceptional knife has carved a niche ...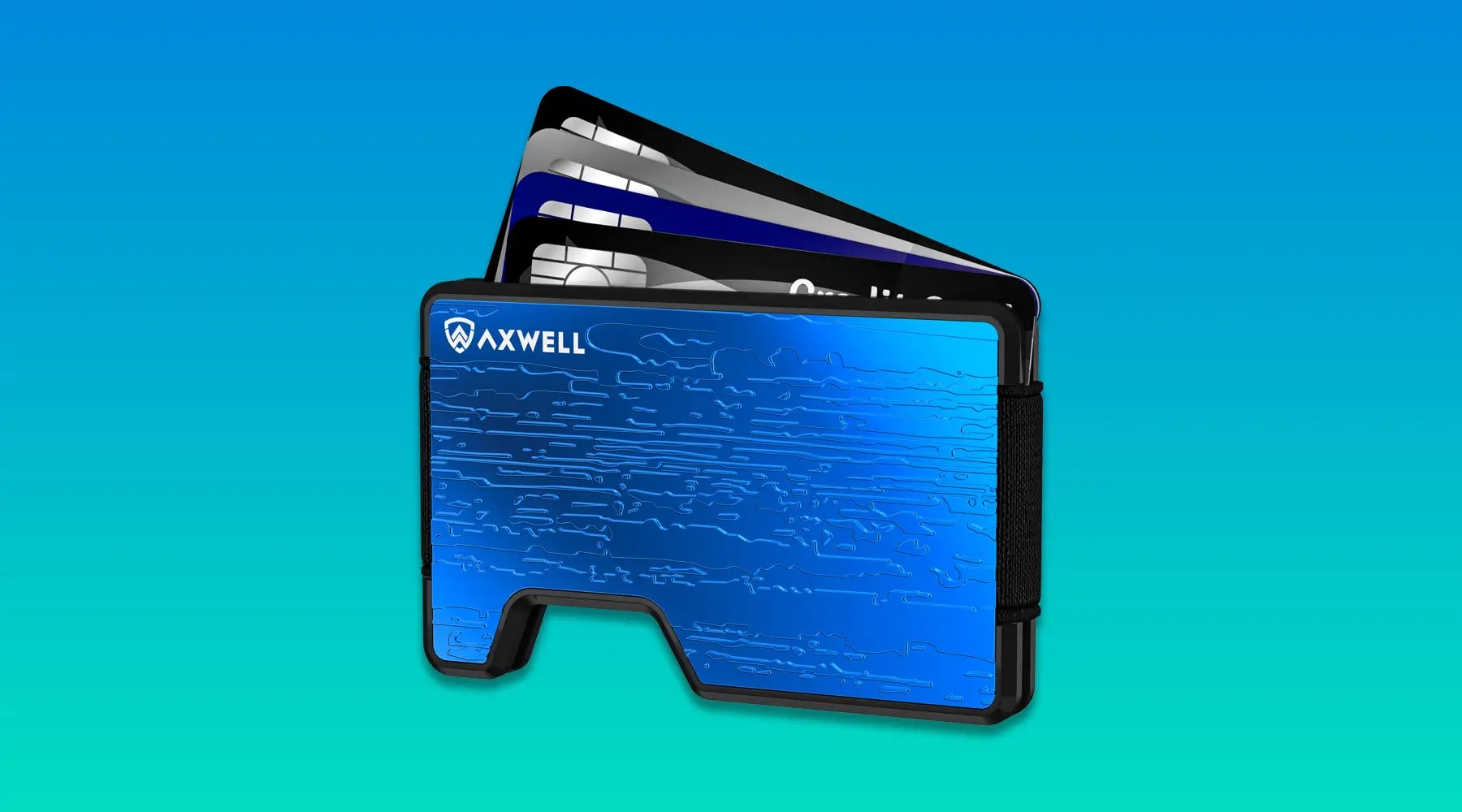 Mens Card Holder Wallet - 2023 Buyers Guide
Card holder wallets have become increasingly popular in recent years due to their compact and efficient design. These wallets offer a stylish and organized way to carry your essential cards while ...
15 Best Fidget Toys For Adults In 2023
In this post, we've curated a list of the top 15 fidget toys for adults in 2023, aiming to guide you in finding the perfect companion for your pocket or desk. Whether you're a seasoned fidgeter or ...
Best Wallet with Key Holder - Ultimate EDC Bundle
In the bustling sphere of wallets and everyday carry (EDC) items, there's an undeniable need for innovation and practicality. Every object we carry daily should add value to our lives, either thro...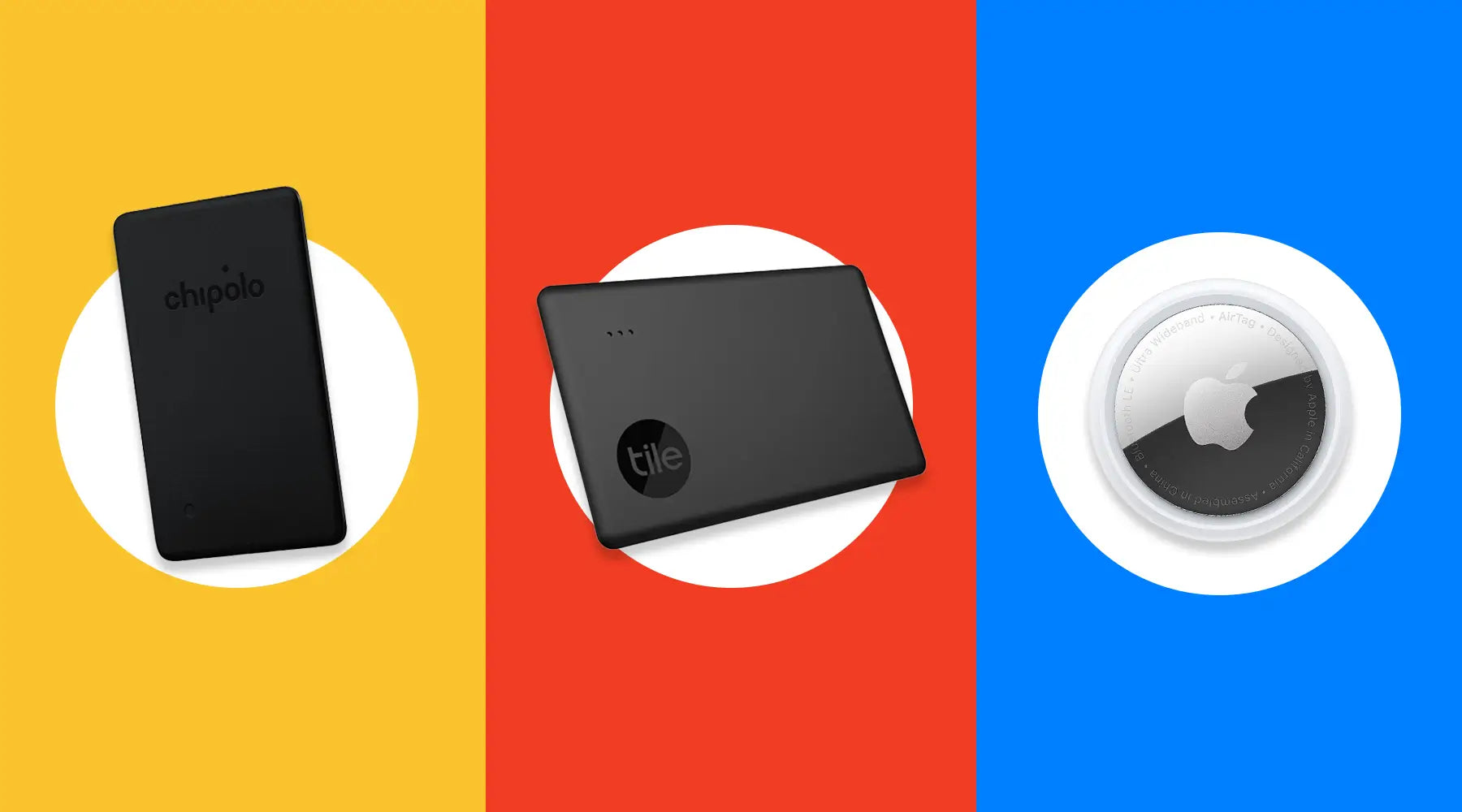 In this comprehensive guide, we'll delve into the Top-Rated Bluetooth Wallet Trackers of 2023 - the Chipolo Card Tracker, Tile Slim Tracker, and Apple AirTag. Whether you're a tech enthusiast or a ...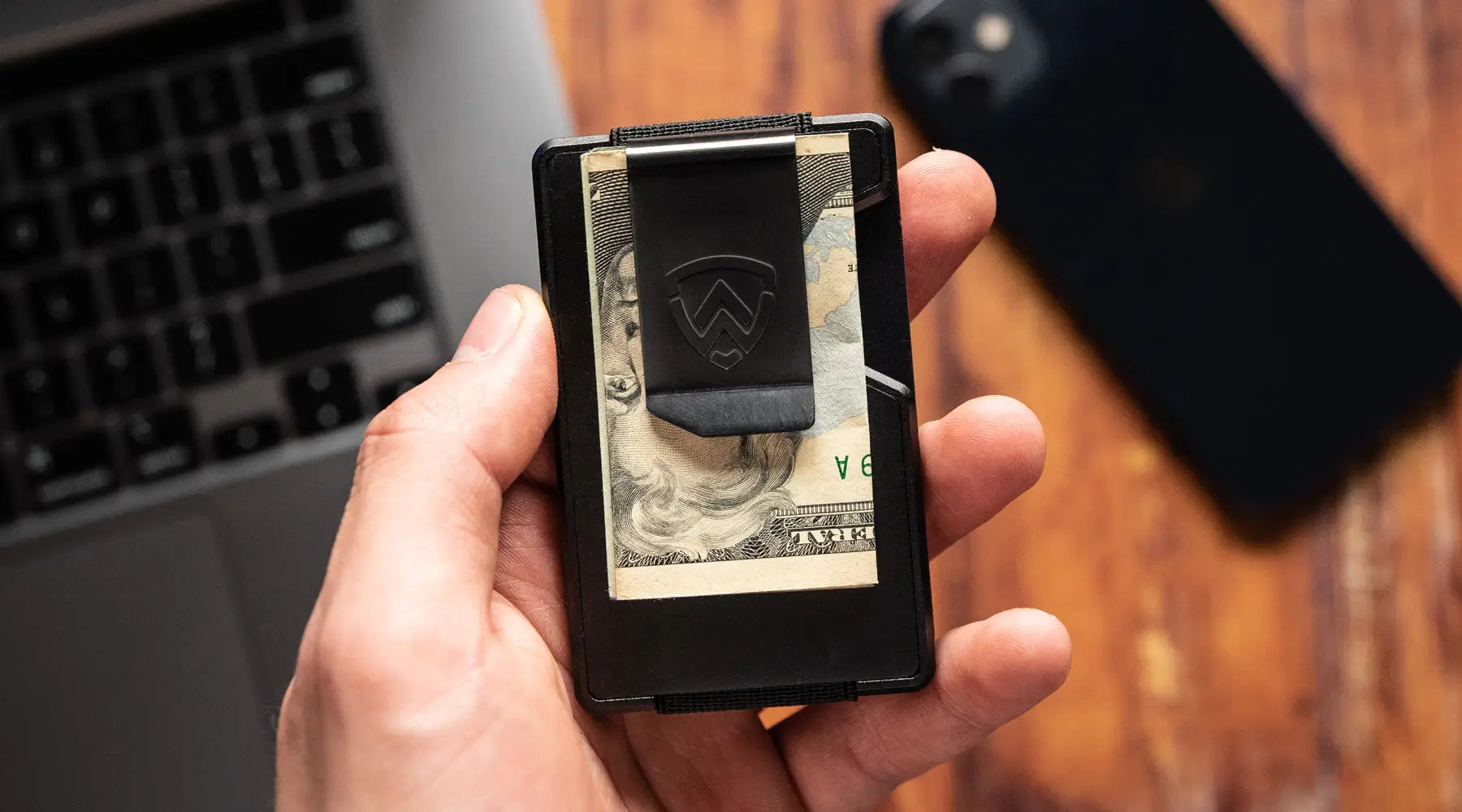 Best Front Pocket Wallet with Money Clip
If you're considering a transition to a slimmer, more comfortable wallet, why not consider one that's purpose-built for the front pocket? Our front pocket wallets are designed to be ultra-slim, sty...
Best Apple AirTag Wallet of 2023
In this blog post, we'll delve into the world of AirTag wallets and explore the top contender in the market. We've scoured the options, considered the features, and listened to customer feedback t...
Welcome to our in-depth exploration into the world of balisong trainers! In this blog post, we're shining the spotlight on the crème de la crème of trainers in 2023: The Squidtrainer V4 from Squid ...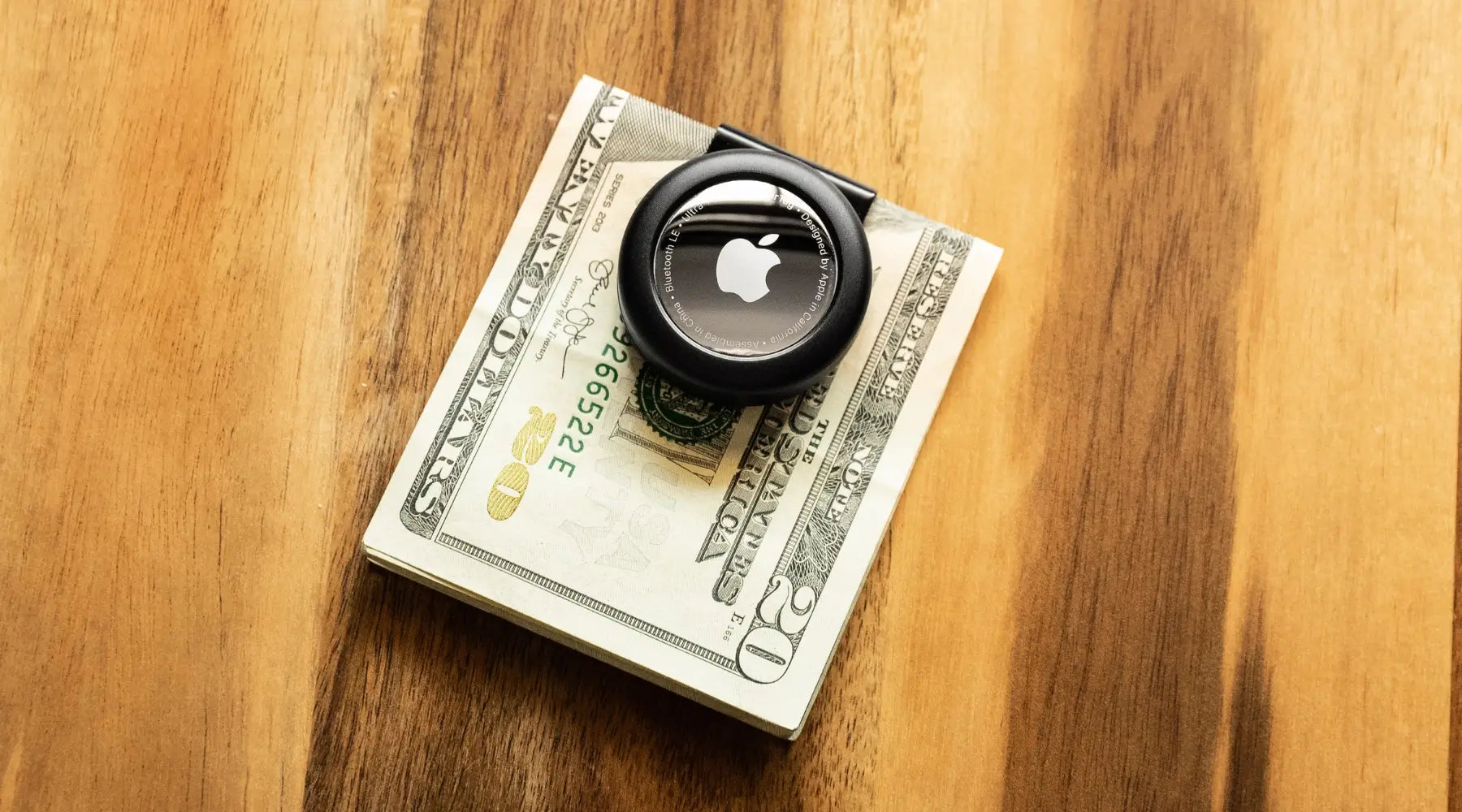 Best Money Clip for Everyday Carry in 2023
As the pace of life quickens, the need for compact, practical, and efficient everyday items becomes even more pronounced. Among these items is the trusty money clip. But what if it could be more th...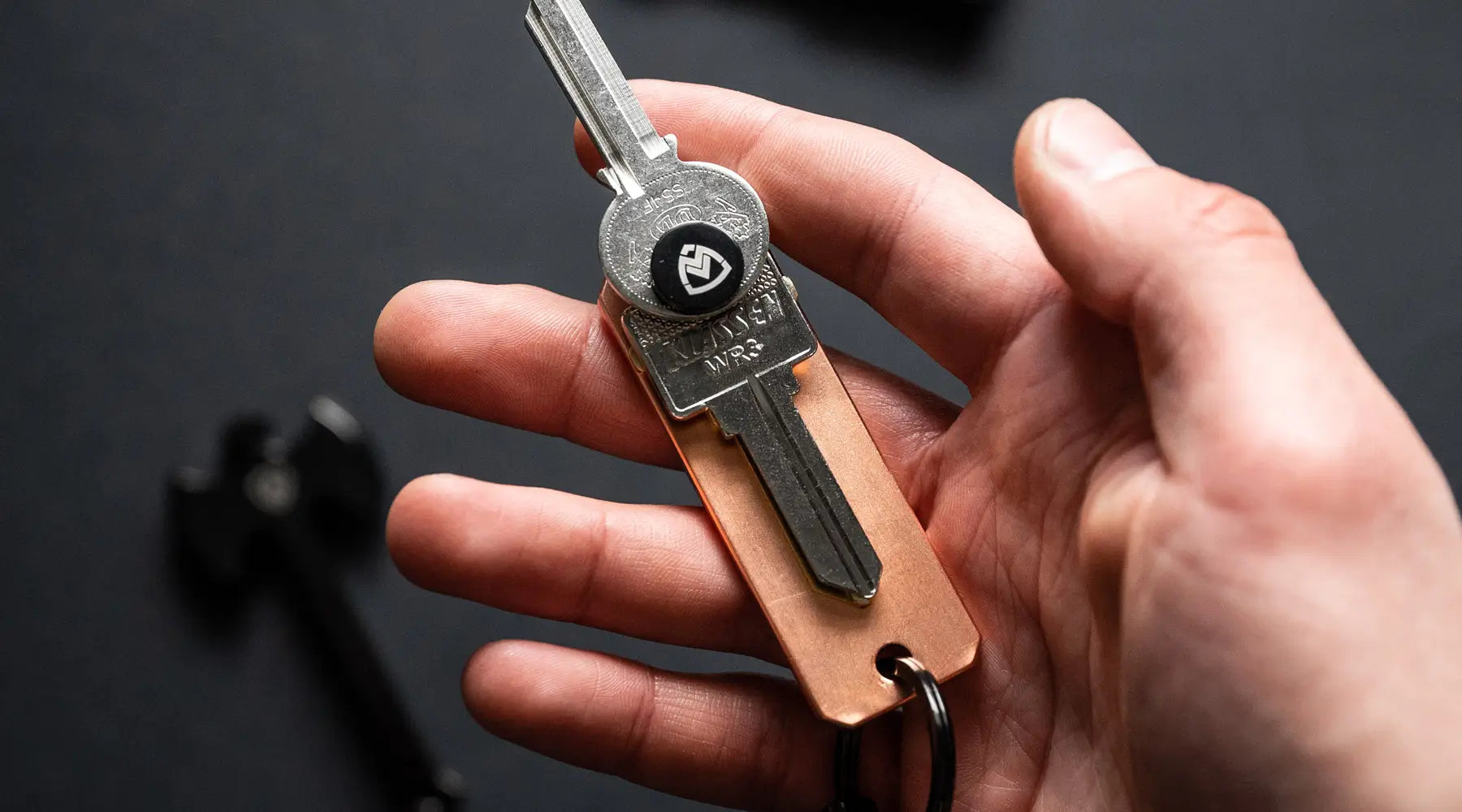 Best Key Organizer For EDC in 2023
Our blog post will offer an in-depth analysis of the best key organizer in 2023, highlighting the unique features and benefits that set it apart from its competitors. Whether you're a minimalist, u...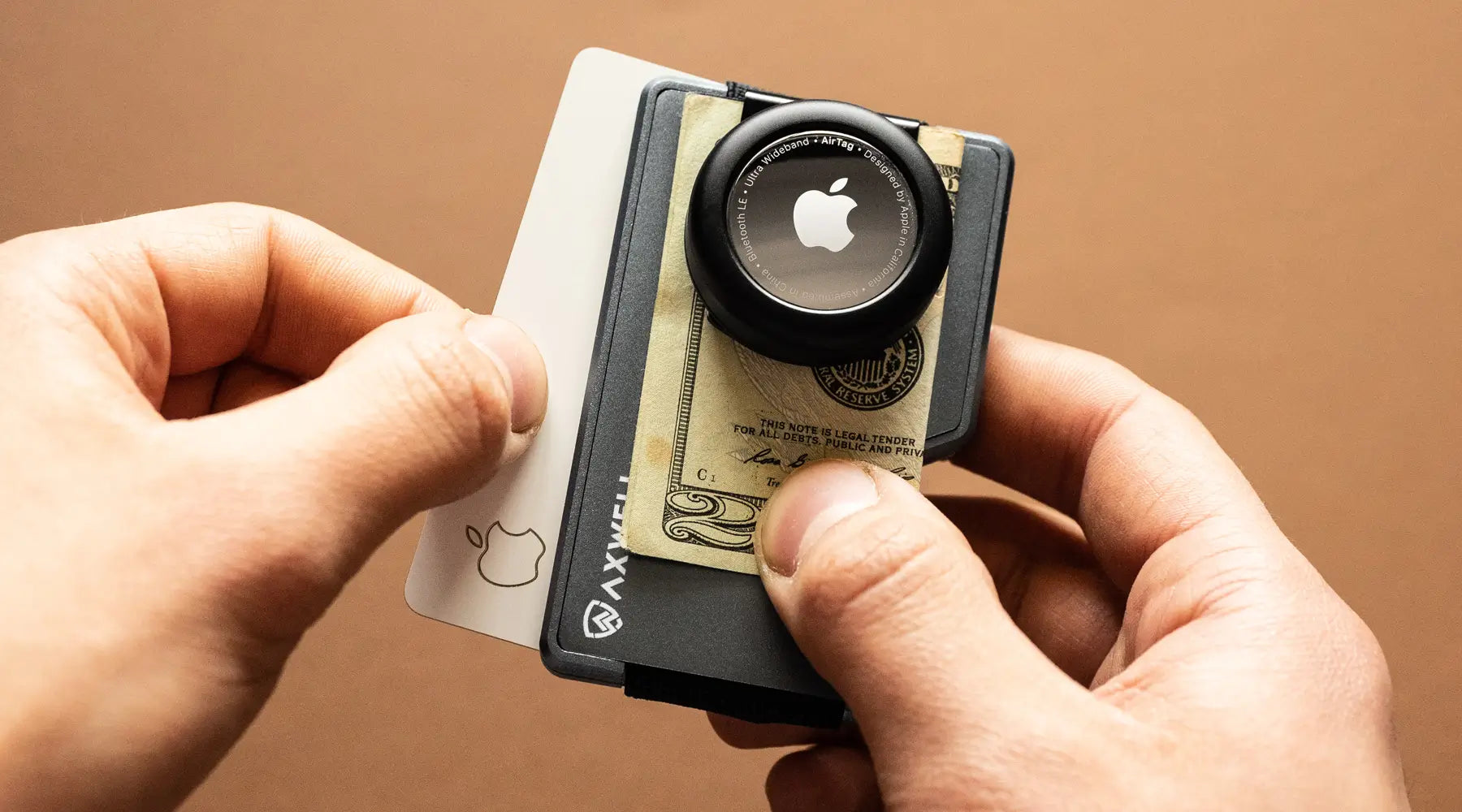 In this article, we will explore the importance of knowing what's in your wallet and how to optimize its contents to suit your lifestyle. So, let's dive in and take a peek at what our wallets revea...
Benchmade Bugout: The Ultimate EDC Knife
With its exceptional design, lightweight construction, and high-quality materials, the Benchmade Bugout offers a perfect blend of functionality, durability, and portability. In this article, we wil...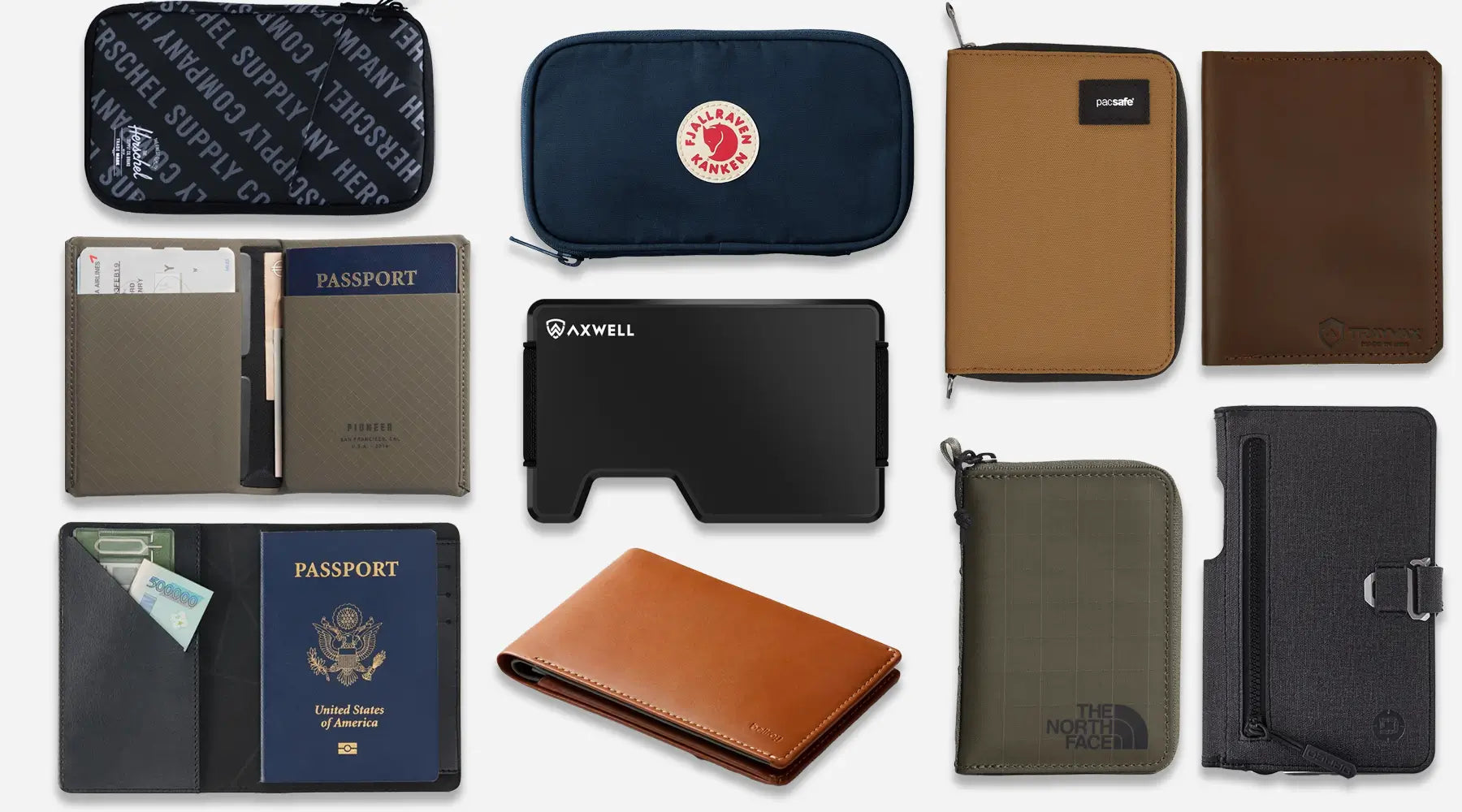 15 Best Travel Wallets for Men in 2023
Join us as we venture into the world of the 15 Best Travel Wallets for Men in 2023, where Axwell, Bellroy, Fjallraven, Pioneer, Pacsafe, Herschel, Trayvax, Alpaka, CODEOFBELL, Pelican, The North Fa...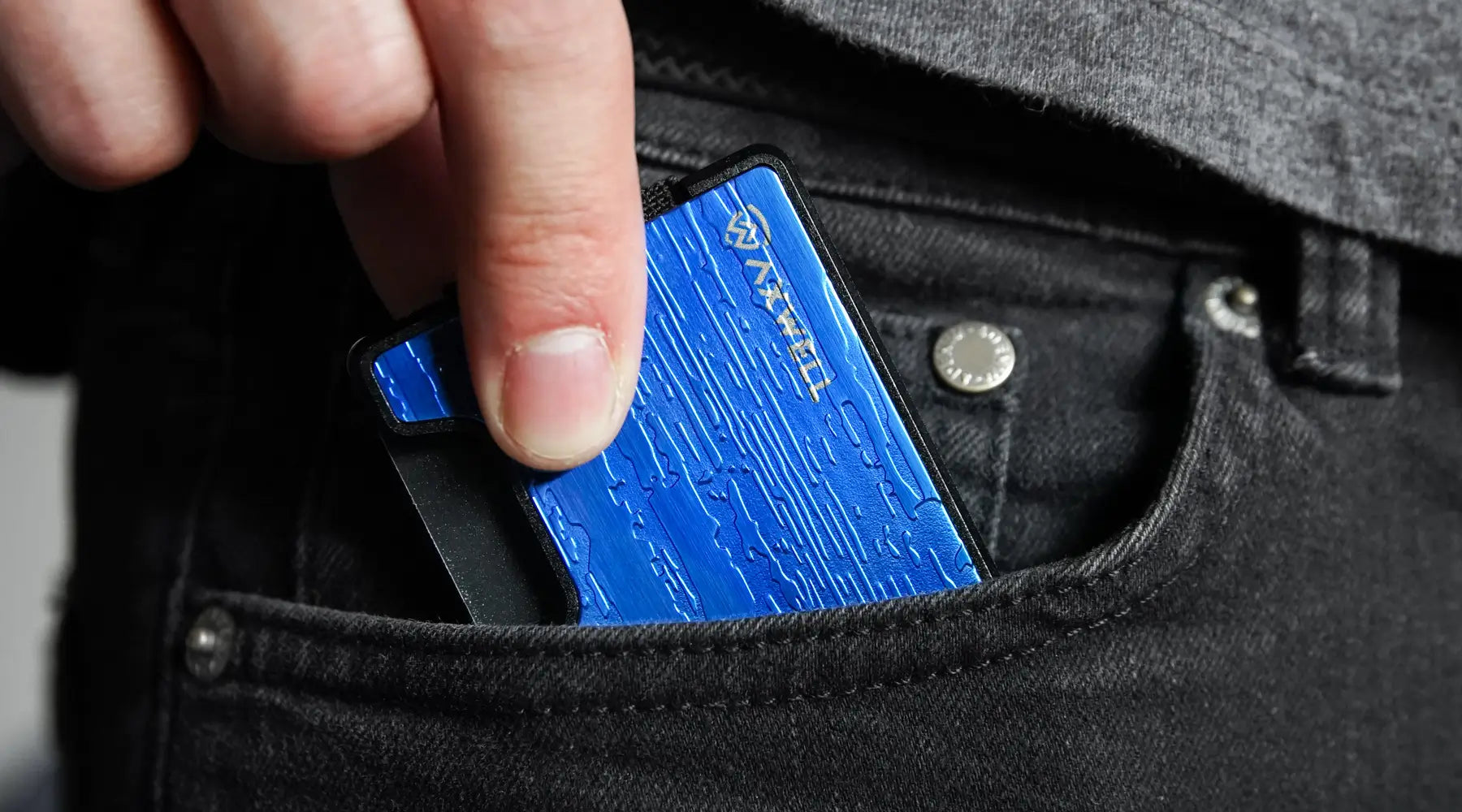 When it comes to carrying essential items, the safety and convenience of wallets have always been paramount. However, with the rapid evolution of technology, the threat of electronic pickpocketing ...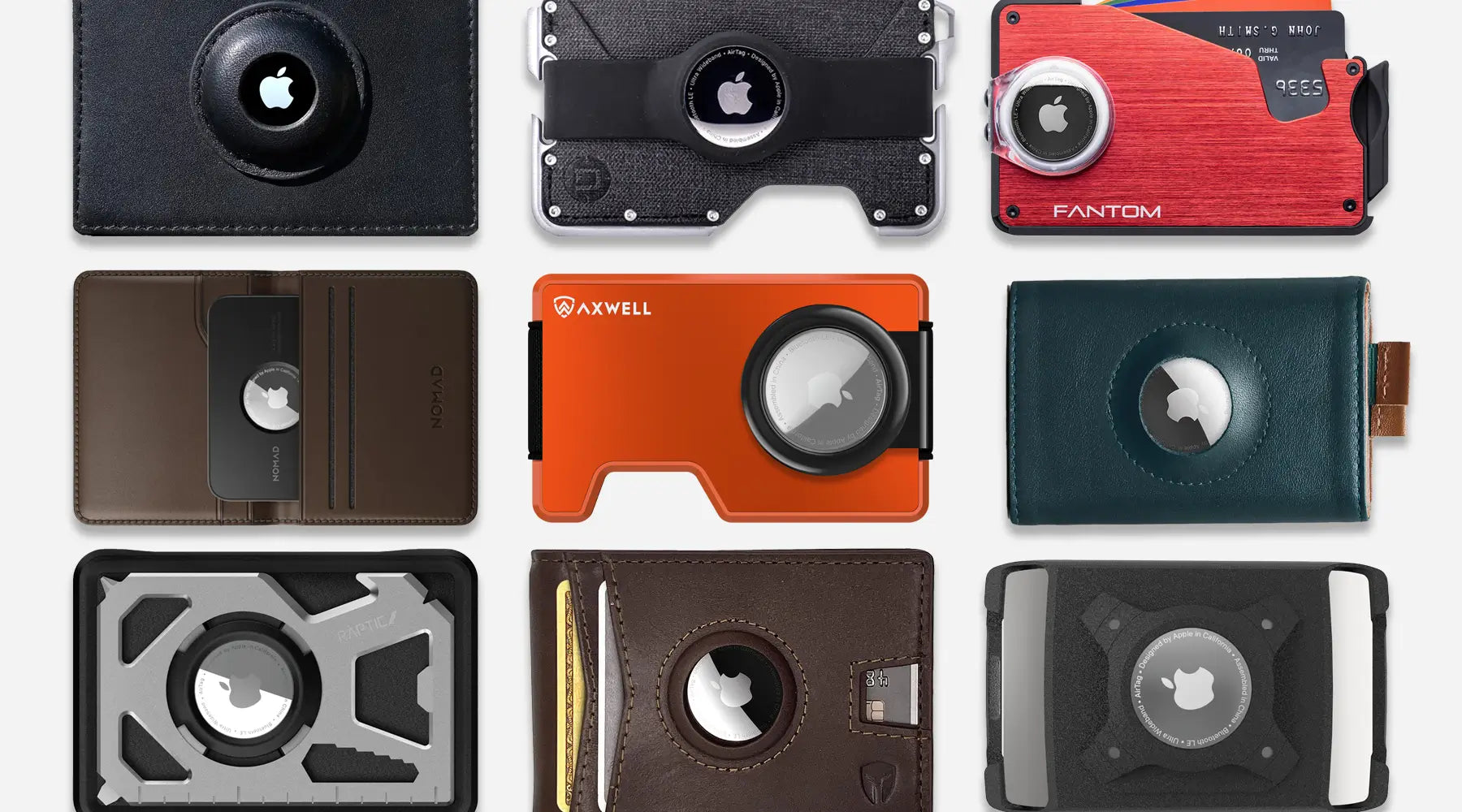 15 Best AirTag Wallets For Men in 2023
As we journey through 2023, we've seen an influx of AirTag wallets hitting the market. These wallets offer not only a secure place to keep your cash, cards, and IDs but also a dedicated space for ...