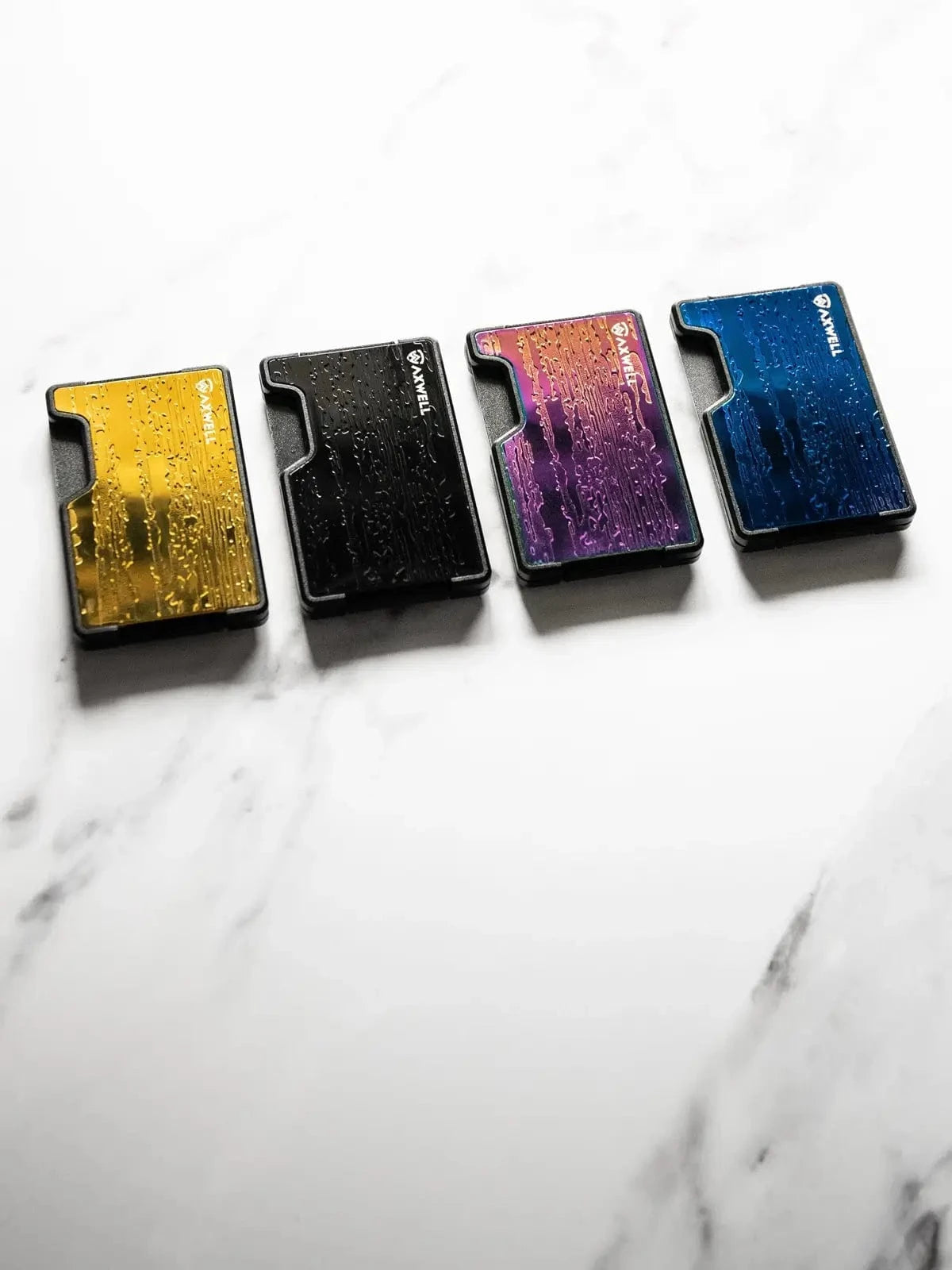 ⭐⭐⭐⭐⭐ 4.8/5 by 100,000+ Customers
CYBER WEEK SALE
Save up to 60% off sitewide
Up to 60% Off
View all
Save 34%
Save 60%
Save 37%
Save 34%
Save 42%
Save 38%
Save 34%
Save 34%
Save 34%
Save 38%
Cyber Monday Bundles
Up to 55% Off
View all
Save 55%
Save 55%
Save 55%
Save 55%
Save 55%
AirTag Wallets
View all
Save 34%
Save 34%
Save 41%
Save 30%
Save 34%
Save 34%
Save 34%
Save 37%
Save 37%
Save 41%
Accessories
View all
Save 25%
Save 20%
Save 17%
Save 30%
Save 33%
Save 22%
Save 30%
Save 38%
100,000+
Believe the hype! Over 100,000 customers trust us with their wallets.
What Makes It Different?
The Axwell wallet stands out with its unmatched durability and customizable modular design. Its precise craftsmanship ensures longevity, resisting common wear and tear. Moreover, its unique Mag-Lock™ adaptability lets users tailor it to their needs, a feature complemented by a confident lifetime warranty, making it more than just a wallet but a lasting investment.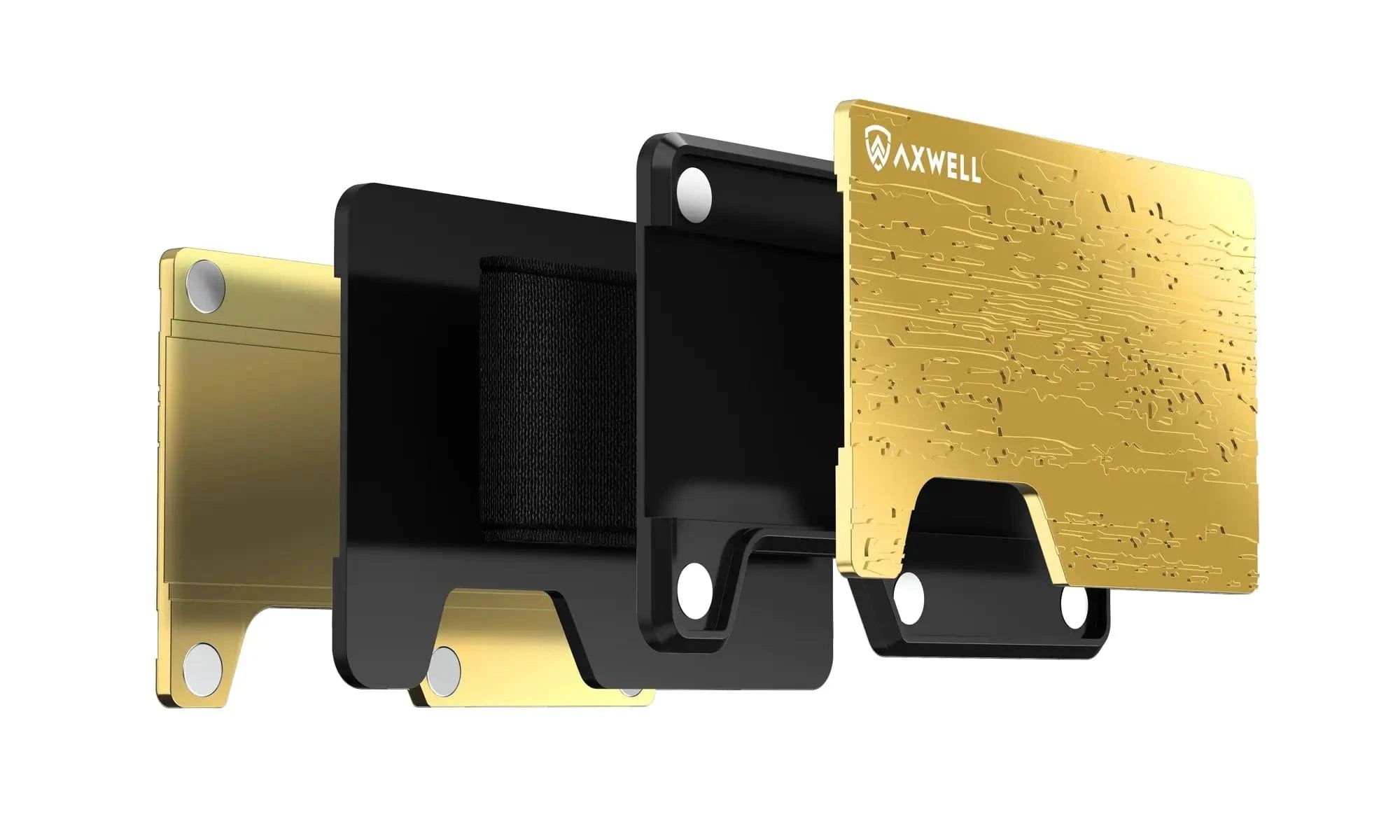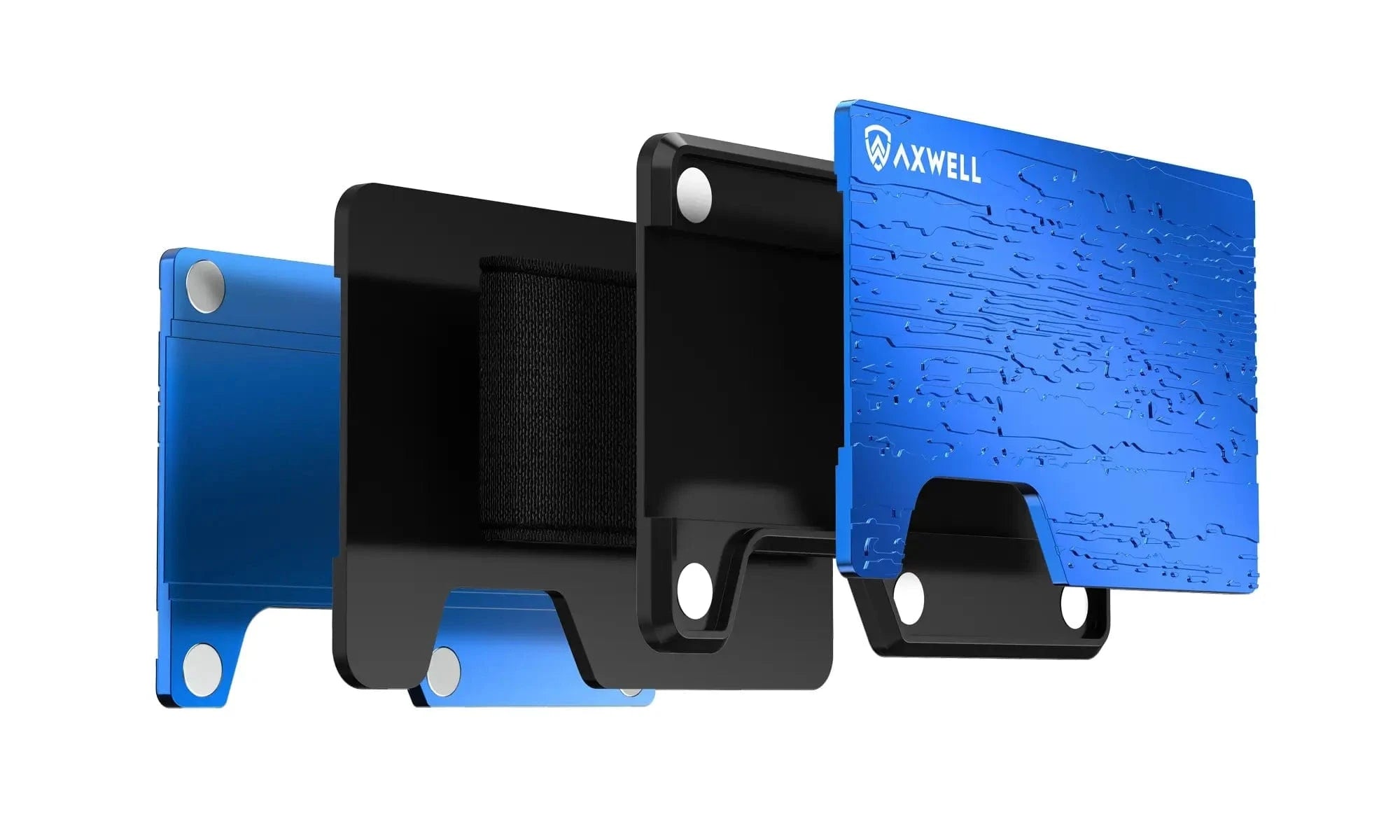 Changed my entire thoughts on what a wallet should be. Definitely recommend.

I've reviewed over 100 unique wallets, and my Axwell is far superior to the Ridge.

I love my Axwell Wallets. I have 4 of them and can't be any happier.

I absolutely love this wallet and have no plans of ever going back to my old one.

Quality is great, it looks good and serves every purpose a wallet should.

I've put my Axwell through the wringer, and it still holds up. Best purchase ever!