Best Sellers
Up to 60% Off
View all
Save 60%
Save 34%
Save 34%
Sold out
Save 34%
Save 42%
Save 34%
Save 34%
Save 38%
Save 38%
Save 30%
Save 33%
Save 17%
Save 30%
Save 22%
Save 25%
Up to 55% off Bundles
A compilation of our most sought-after products, bundled together to offer you significant savings.
Shop Bundles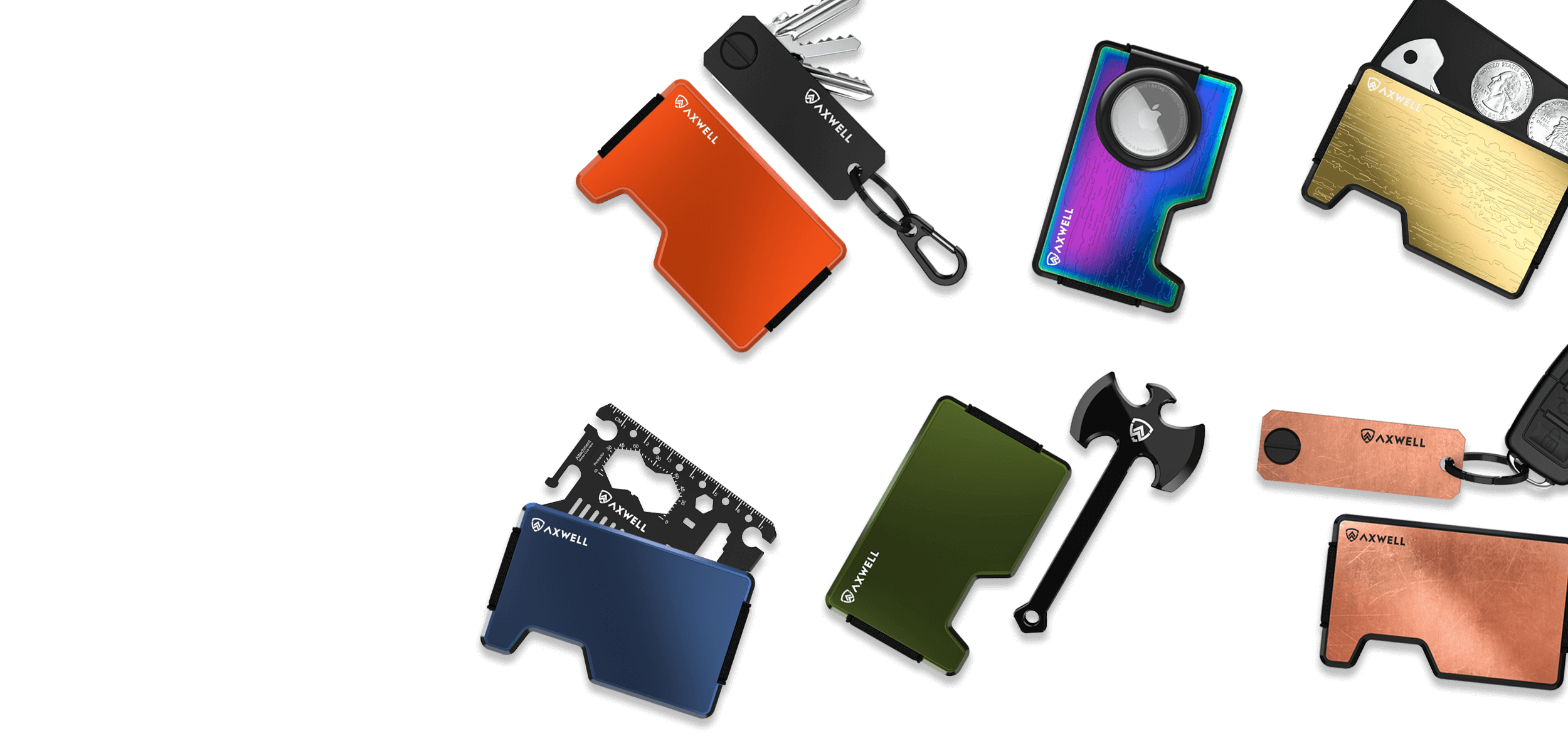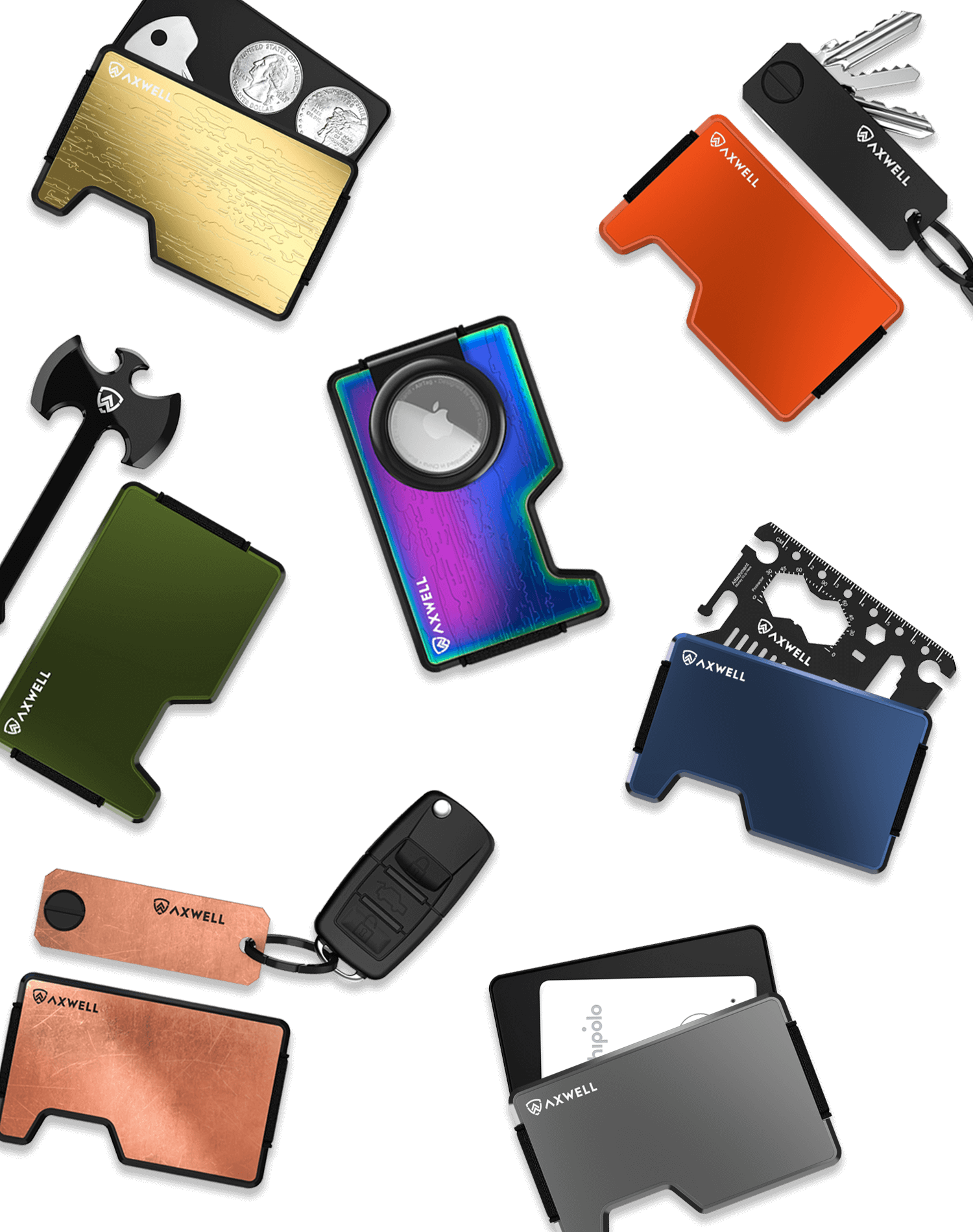 Save 55% Off
Holiday Bundles
View all
Save 55%
Save 55%
Save 55%
Save 55%
Save 55%
100,000+
Believe the hype! Over 100,000 customers trust us with their wallets.
Mate, it's like the wallet version of a tank. Tough as nails but still looks sharp.

It's not just a wallet, it's like carrying a piece of art in your pocket!

My Axwell Wallet is legit indestructible, I feel like I won't need another one... ever.

I swapped out my old clunker for an Axwell, and seriously, best decision ever.

I dropped my Axwell like a million times, and it's still like brand new. This thing's built to last.

Man, you can just tell Axwell cares about every little detail, it's so well-made.

Built for Life
Say hello to the last wallet you'll ever need - the Axwell Wallet. Built to last from premium materials and backed by a lifetime warranty, it combines timeless style and practicality in one perfect package.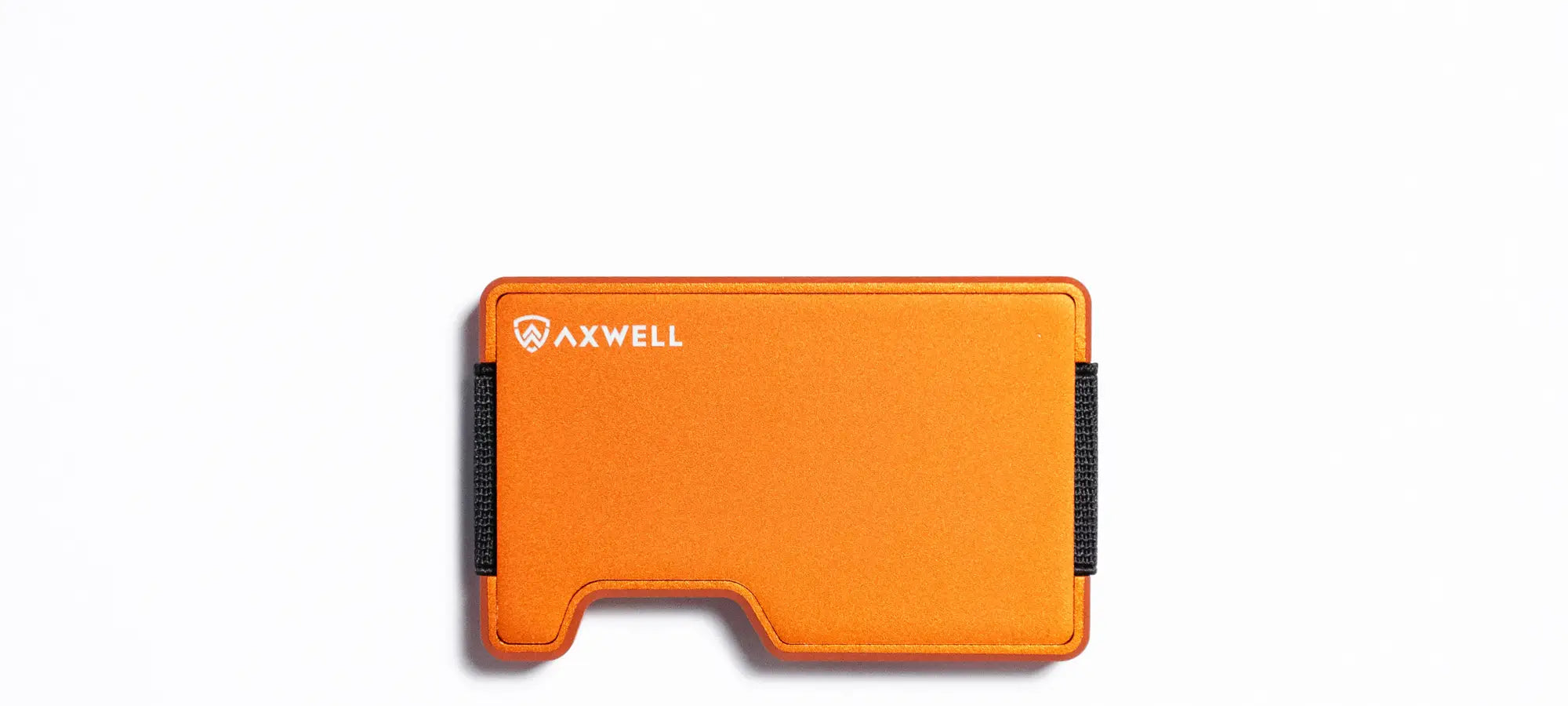 Day 1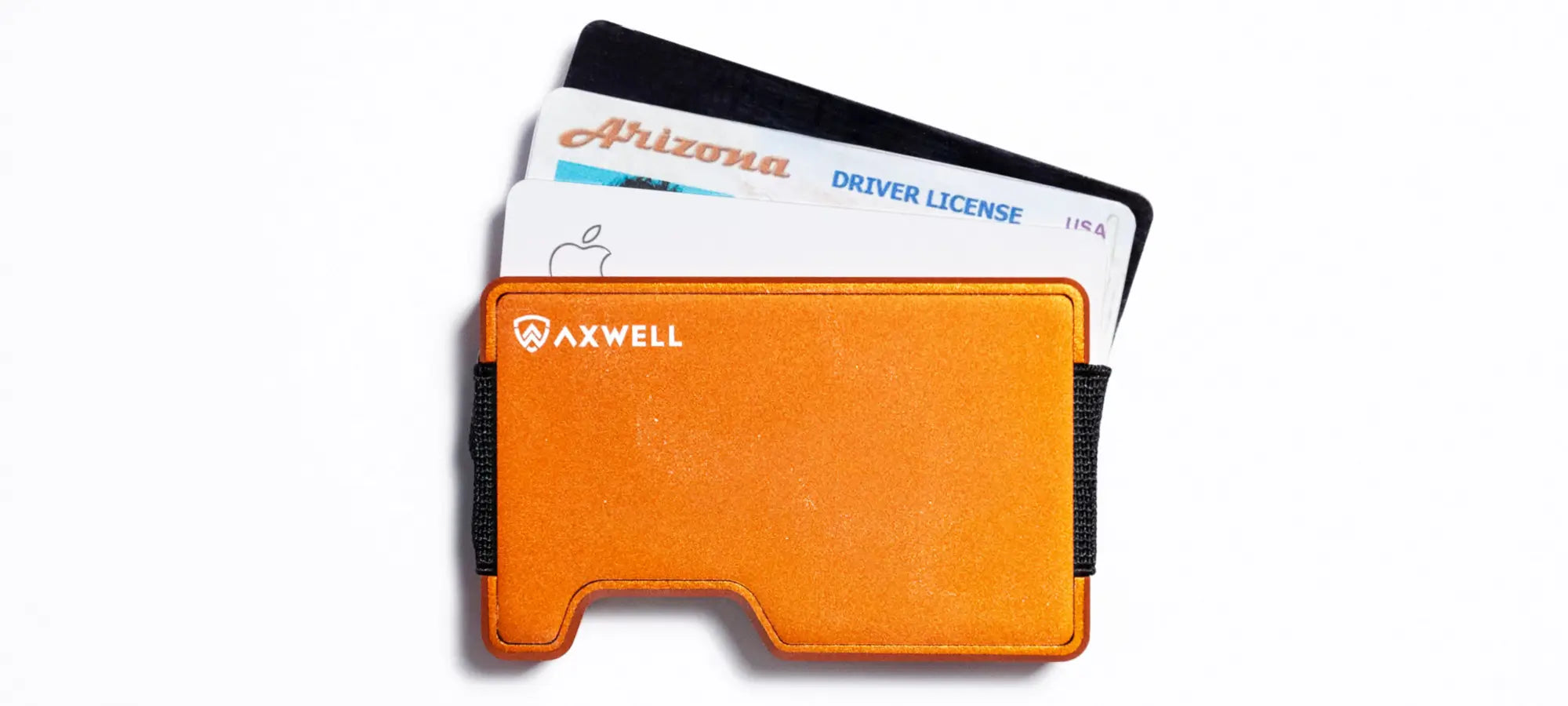 Day 1000