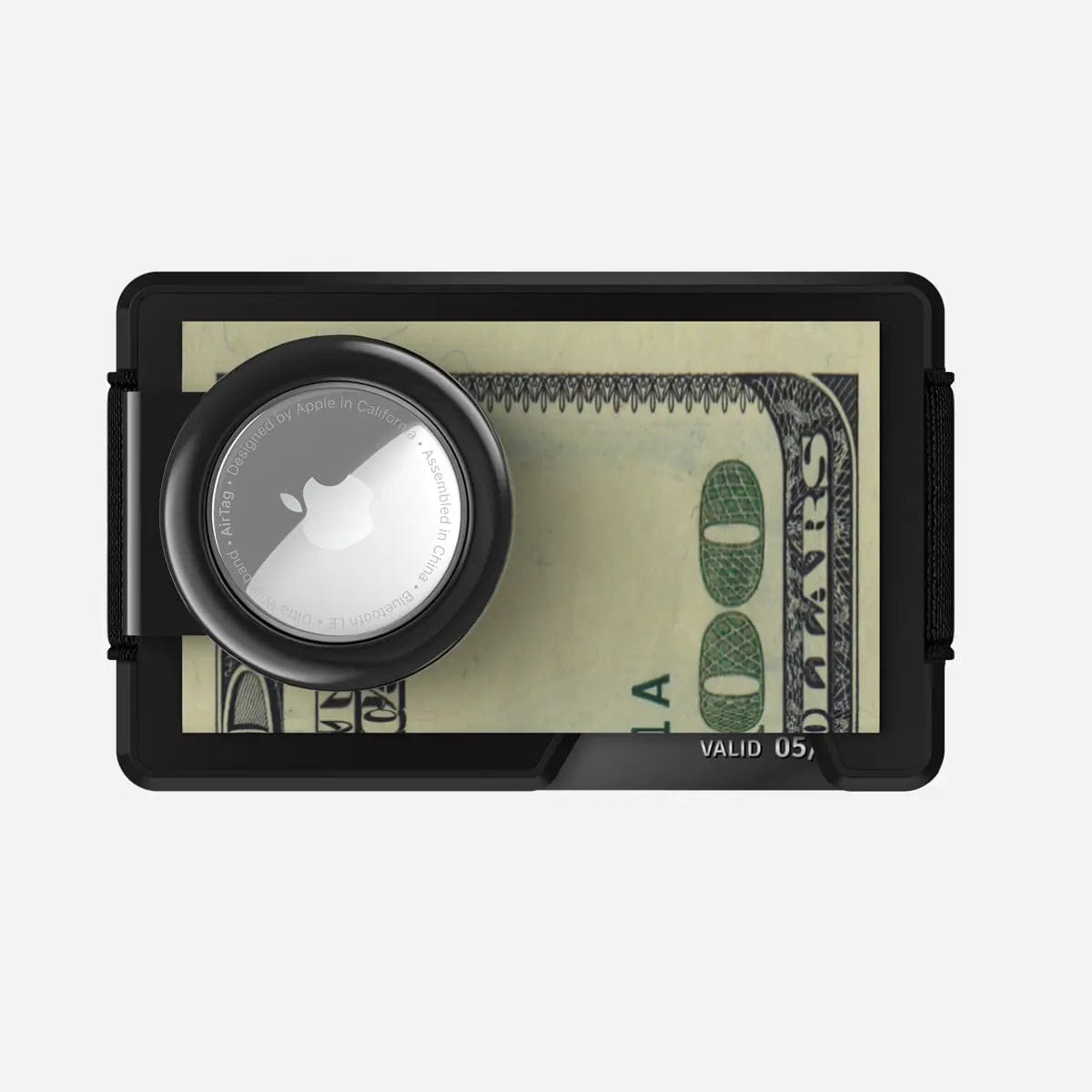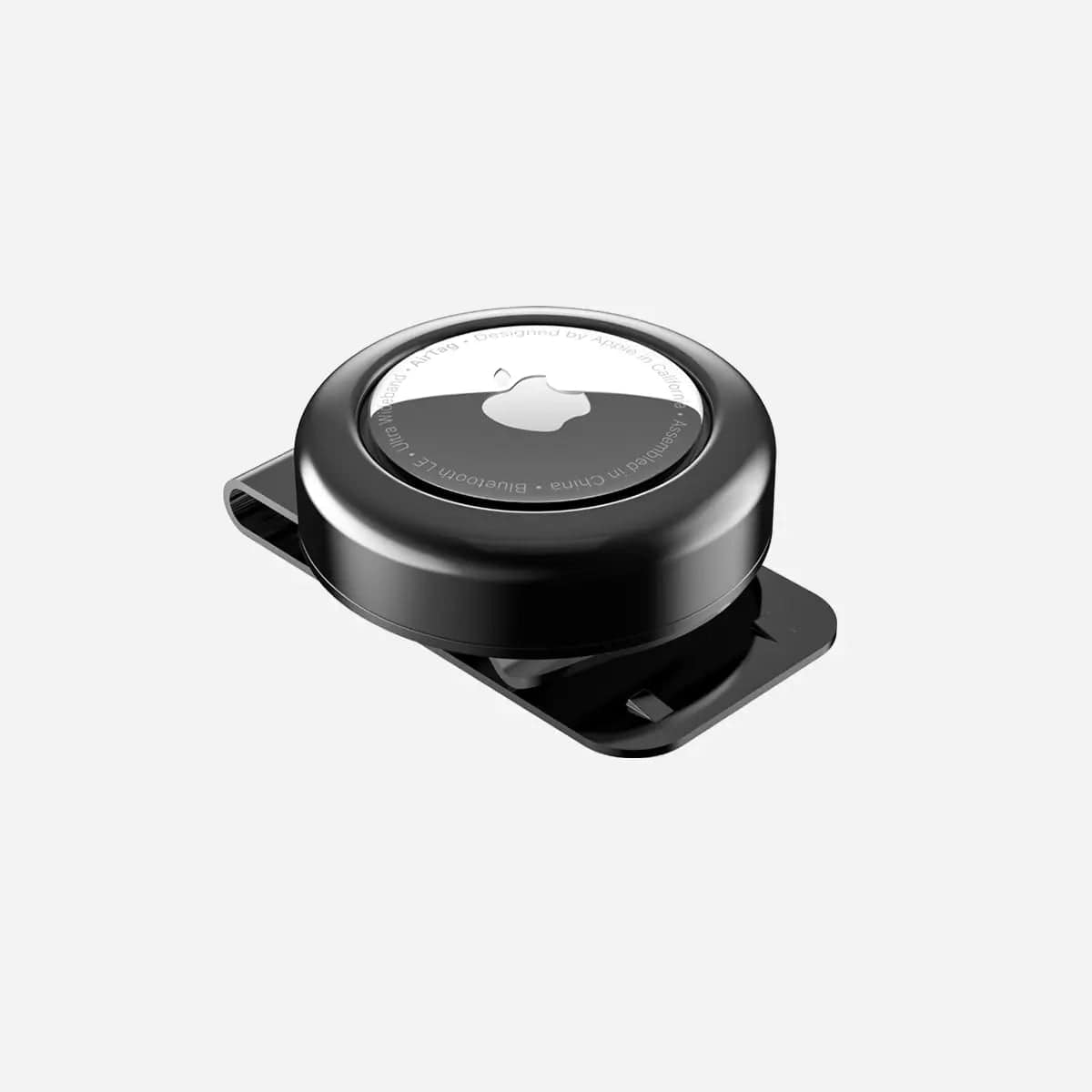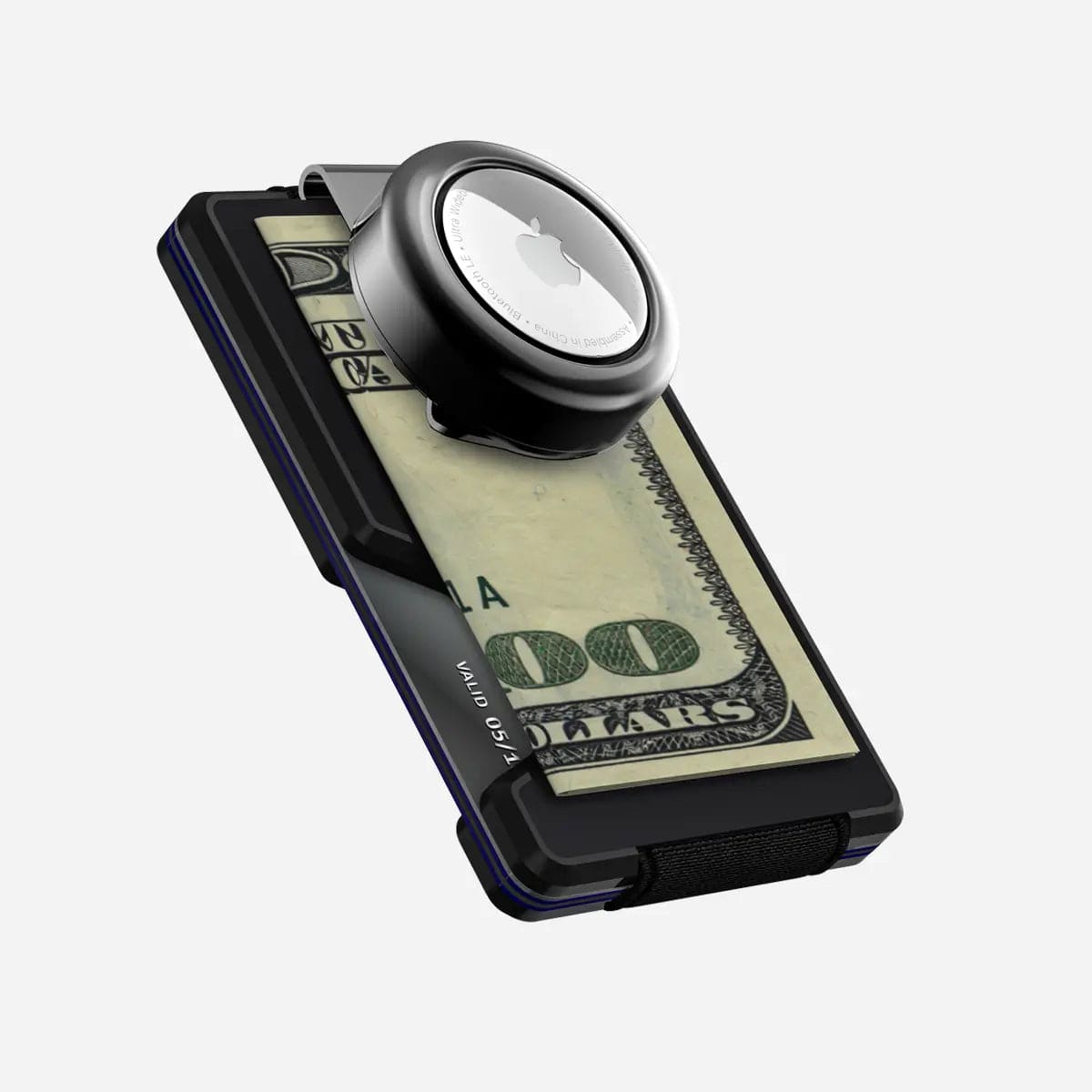 AirTag Money Clip
---
• Durable, lightweight design
• Clips to Axwell Wallet cover plates
• Compatible with Apple AirTag
• 304 stainless steel
• Weight: 0.75 oz | 45 x 35 x 15 mm

* Not compatible with the Axwell Wallet SE.
Do you constantly worry about losing your wallet? Say goodbye to those worries with the AirTag Money Clip. Attach an Apple AirTag to your Axwell Wallet and use the Find My network to locate it wherever it may be. It's that simple! Made of premium quality stainless steel, the AirTag Money Clip is durable, lightweight and stylish. It can be attached to the face of your Axwell Wallet or used on its own. It clips onto the cover plates of your Axwell Wallet, making it easy to use and secure.

NOT compatible with the Axwell Wallet SE.

* Apple AirTag not included.

Shipping

Free shipping on USA & Canada orders $50+

Free shipping on international orders $150+

View more details >

Warranty

Wallets - Lifetime warranty

Accessories - One (1) year warranty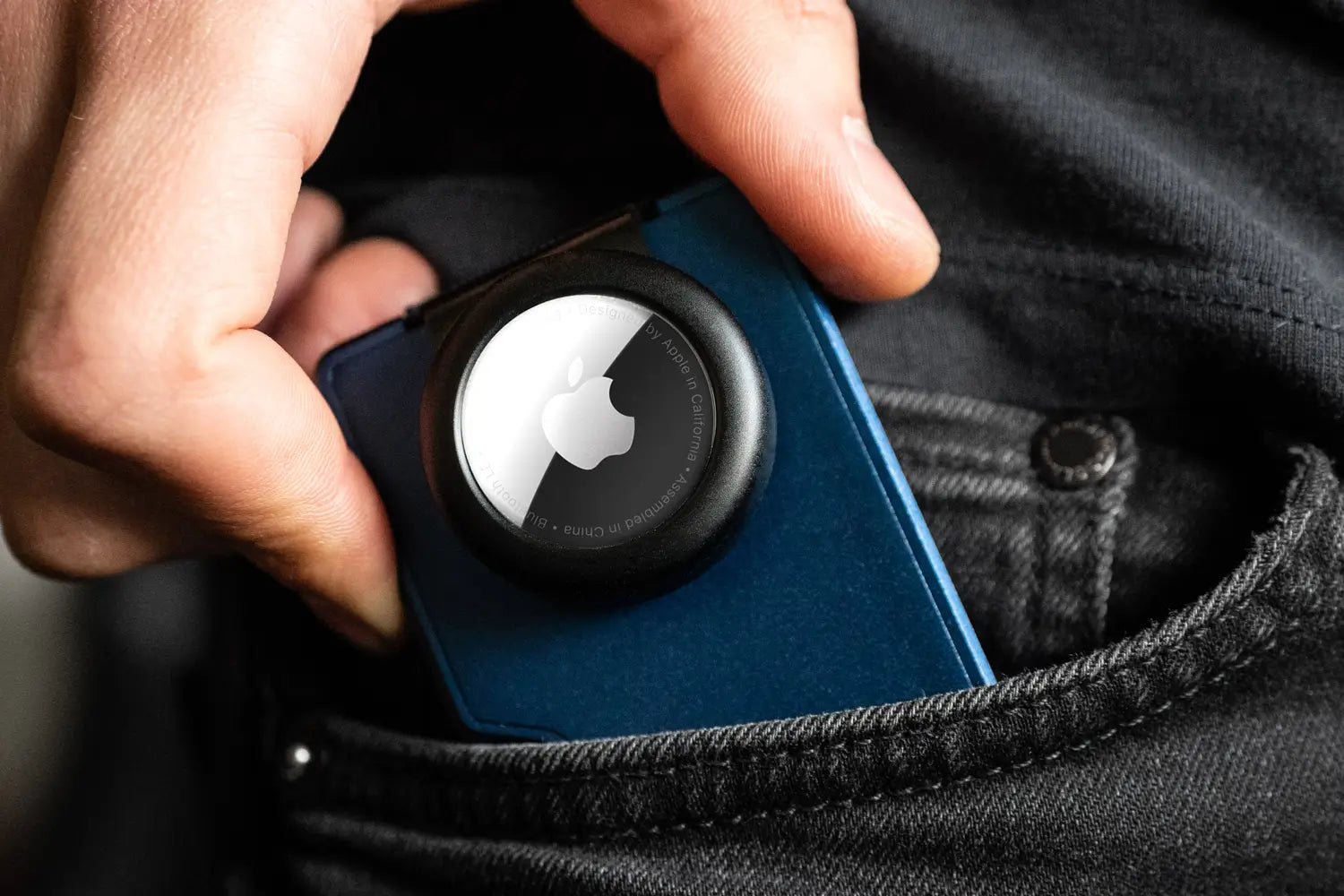 Never Lose Your Wallet
The AirTag Money Clip is a handy accessory that enhances the intelligence of your wallet and makes finding it a breeze. Simply attach an Apple AirTag to the face of any Axwell Wallet and utilize the Find My network to effortlessly locate it.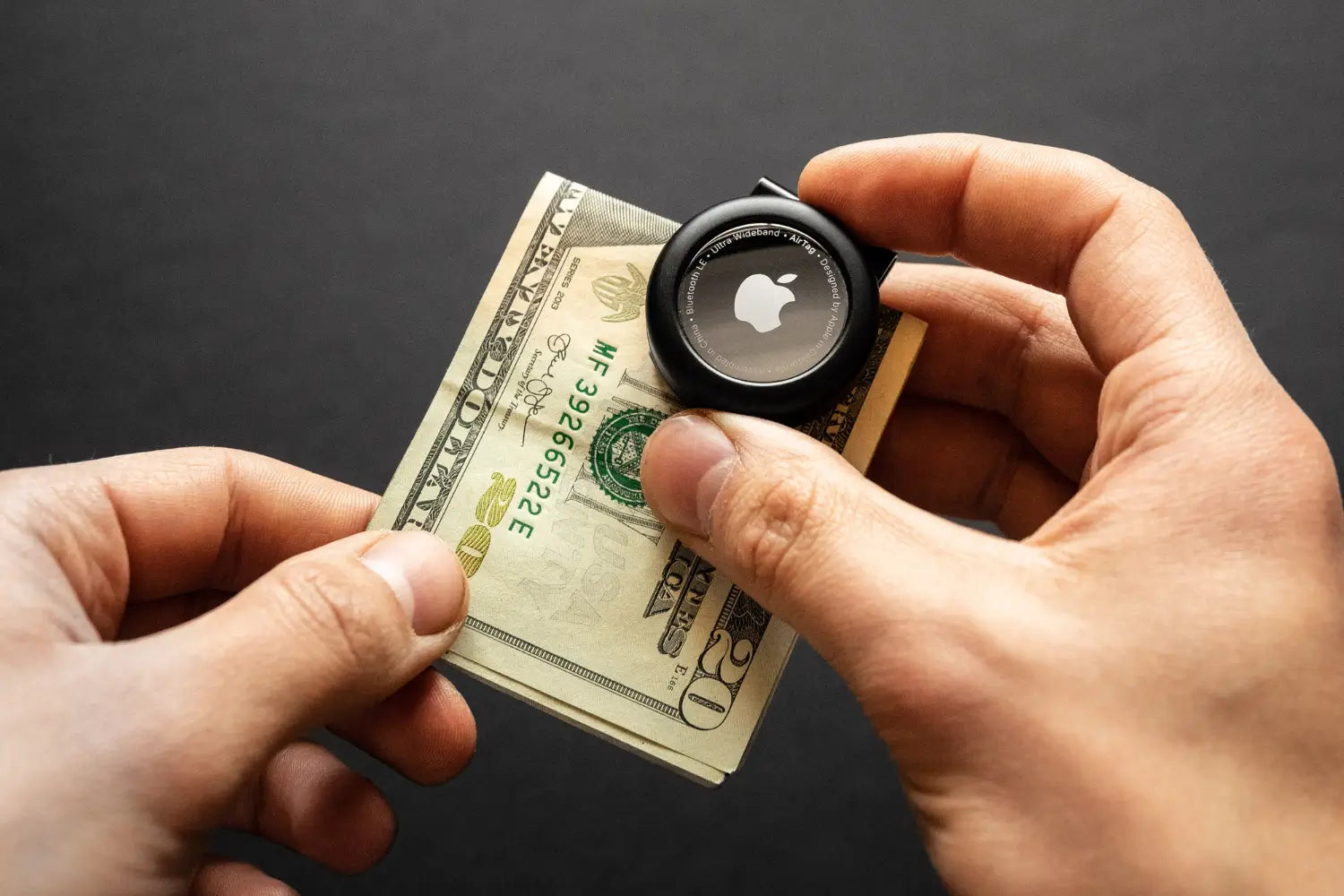 Modular Design
Whether you prefer to carry your essentials in a minimalist style clip or attached to the Axwell Wallet, the AirTag Money Clip is an essential accessory that provides peace of mind and convenience.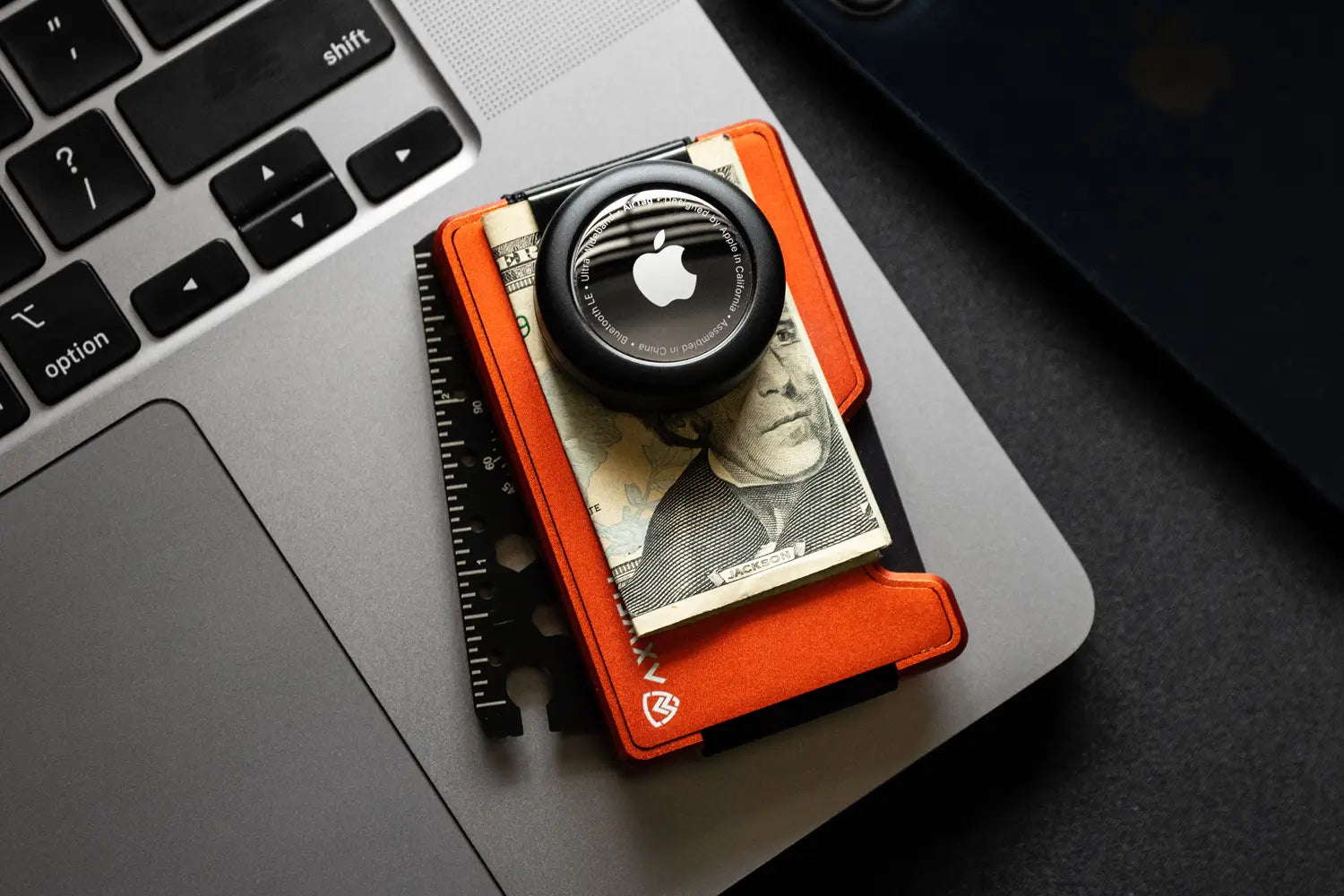 Built To Last
Made from premium-quality stainless steel. The sturdy construction of the AirTag Money Clip ensures that it will last for a long time, even with frequent use.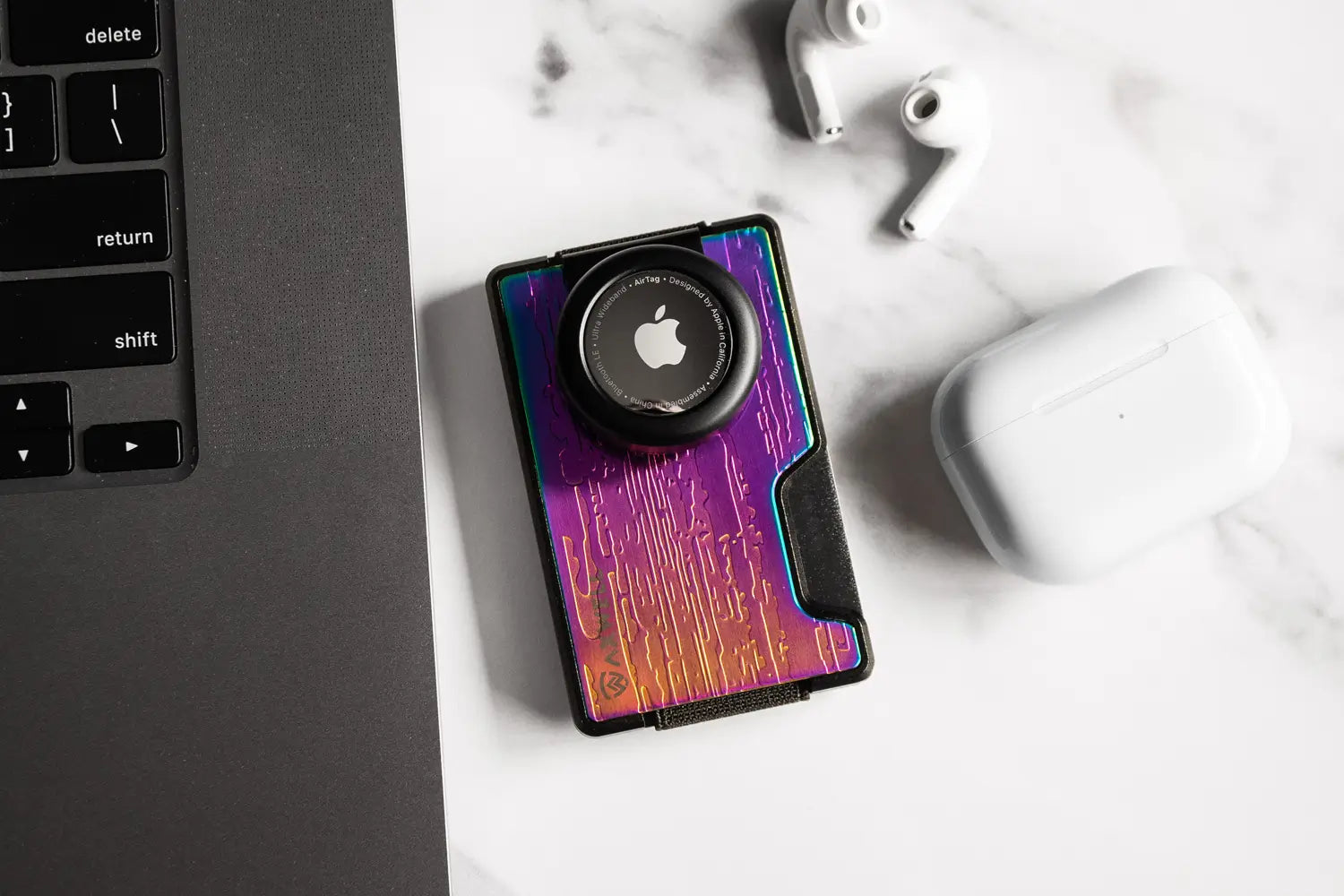 Organized Essentials
The AirTag Money Clip is a must-have accessory for anyone who wants a durable, convenient, and stylish way to keep their essentials organized and secure.
Accessories
Shop our best selling everyday carry accessories.
This product is rated 4.5 of 5.0 stars.
It has received 2 reviews.
Clip
I got it this week and so far I like it for the most part. It is hard getting use to it being shorter that just the money clip but I am slowly adjusting. I love all 5 items I have bought and am probably upgrading my wallet. I really like the Damascus steel
Like it still needs….
I bought this for my 17 year old son to help keep track of his wallet. Would had given it 5⭐️'s but I personally feel the money clip portion where the AirTag goes needs to be just a bit longer. Almost the same length as the original money clip. If it were it would had received 5 ⭐️ from me. Overall my son is happy with it.