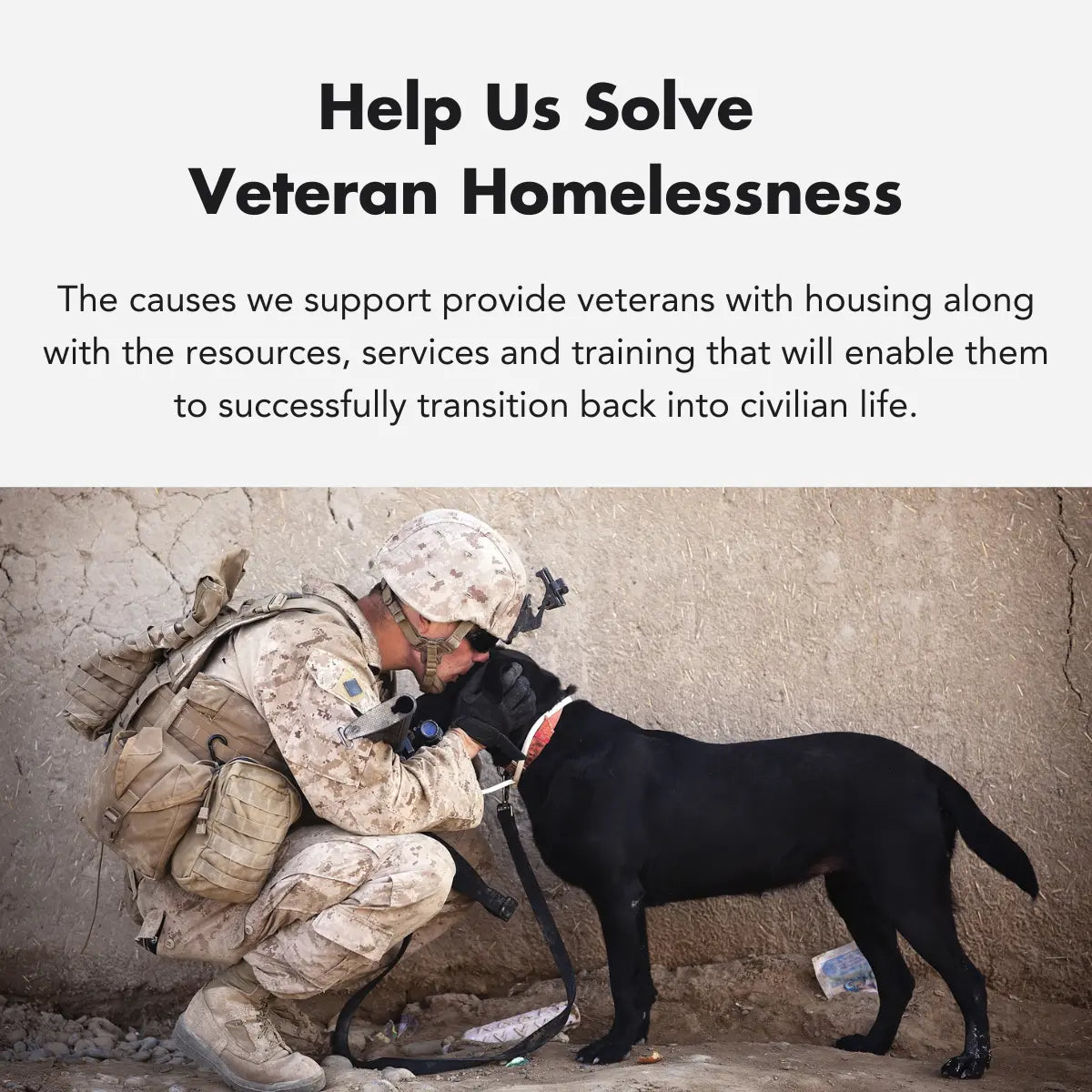 Wallet Coin Tray Bundle - Damascus Nebula
---

Axwell Wallet:
• Holds 1-12 cards + bills
• Blocks RFID theft
• Ultra-slim, lightweight design
• Money clip and cash strap included
• Mag-Lock™ cover plates
• Tear-Stop™ elastic track
• 304 stainless steel | PVD coated
• Donation to homeless veterans
• Lifetime warranty
• Weight: 5.0 oz | 86 x 54 x 8 mm

Coin Tray:
• Holds coins, cash, keys, and small valuables
• Lined with anti-rattle velour
• 6061-T6 aluminum
• Weight: 0.65 oz | 86 x 54 x 3 mm
Introducing the ultimate organization bundle - the Axwell Wallet and Coin Tray. Keep your essentials organized and easily accessible with this unbeatable value package. The Axwell Wallet is the perfect slim and lightweight solution for your everyday carry, and the Coin Tray is the ideal accessory for holding your pocket change, keys, or small items. With this bundle, you'll never have to fumble through your pockets or search for loose change again.

What's included

- Axwell Wallet, Coin Tray, cash strap, money clip.
Shipping

Free shipping on USA & Canada orders $50+

Free shipping on international orders $150+

View more details >

Warranty

Wallets - Lifetime warranty

Accessories - One (1) year warranty
Bundle & Save.
Get the ultimate everyday carry solution with the Axwell Wallet and Coin Tray offer. This value package includes our top-selling Axwell Wallet and Coin Tray, providing everything you need to stay organized and simplify your everyday carry. Enjoy peace of mind knowing your essentials are always at your fingertips.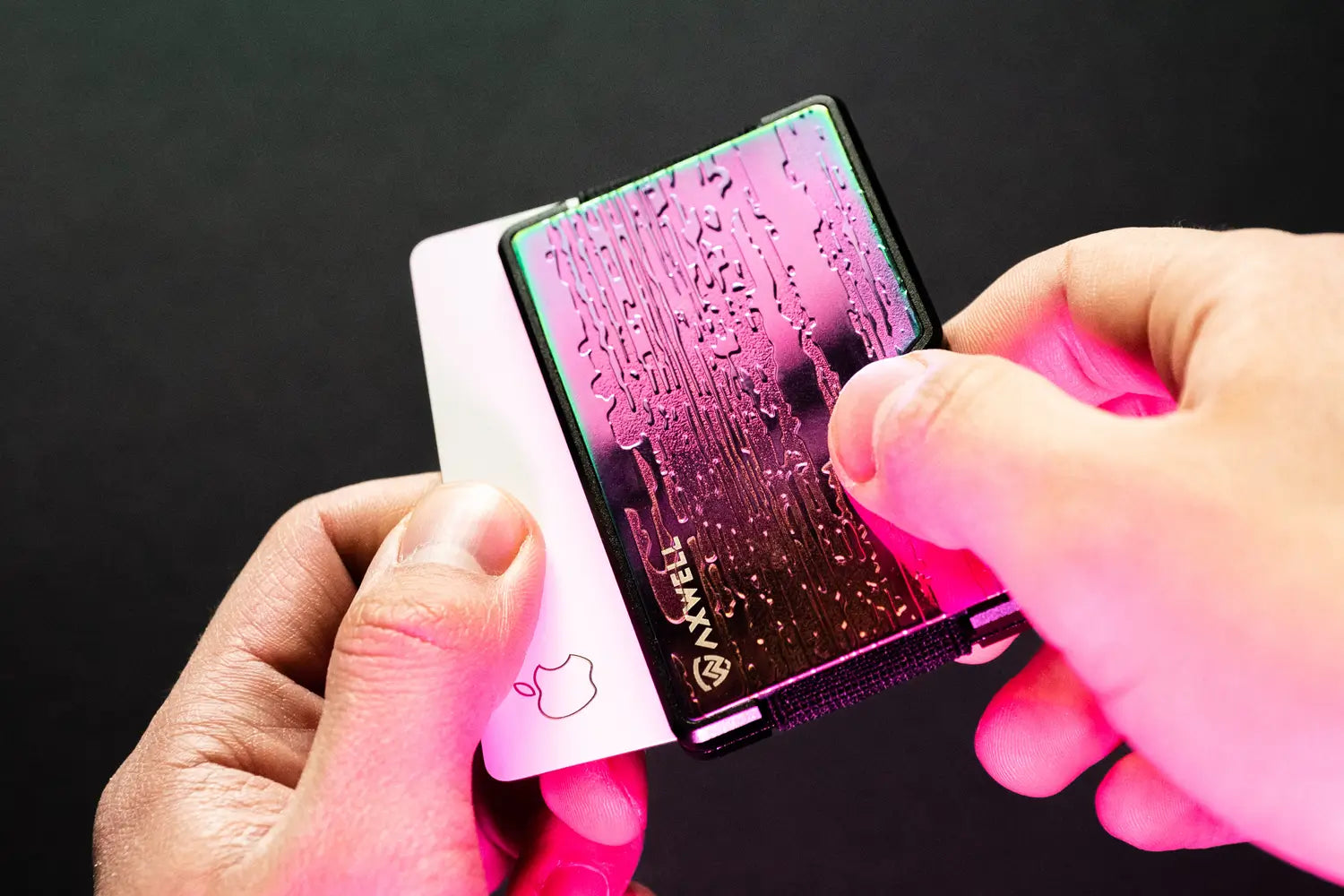 Axwell Wallet.
Experience the pinnacle of security and durability with the Axwell Wallet. Crafted from military-grade materials, this wallet provides unparalleled protection against RFID theft, safeguarding your personal information. Built to last, the wallet is expertly crafted to withstand the test of time, ensuring that you'll never have to purchase another wallet again.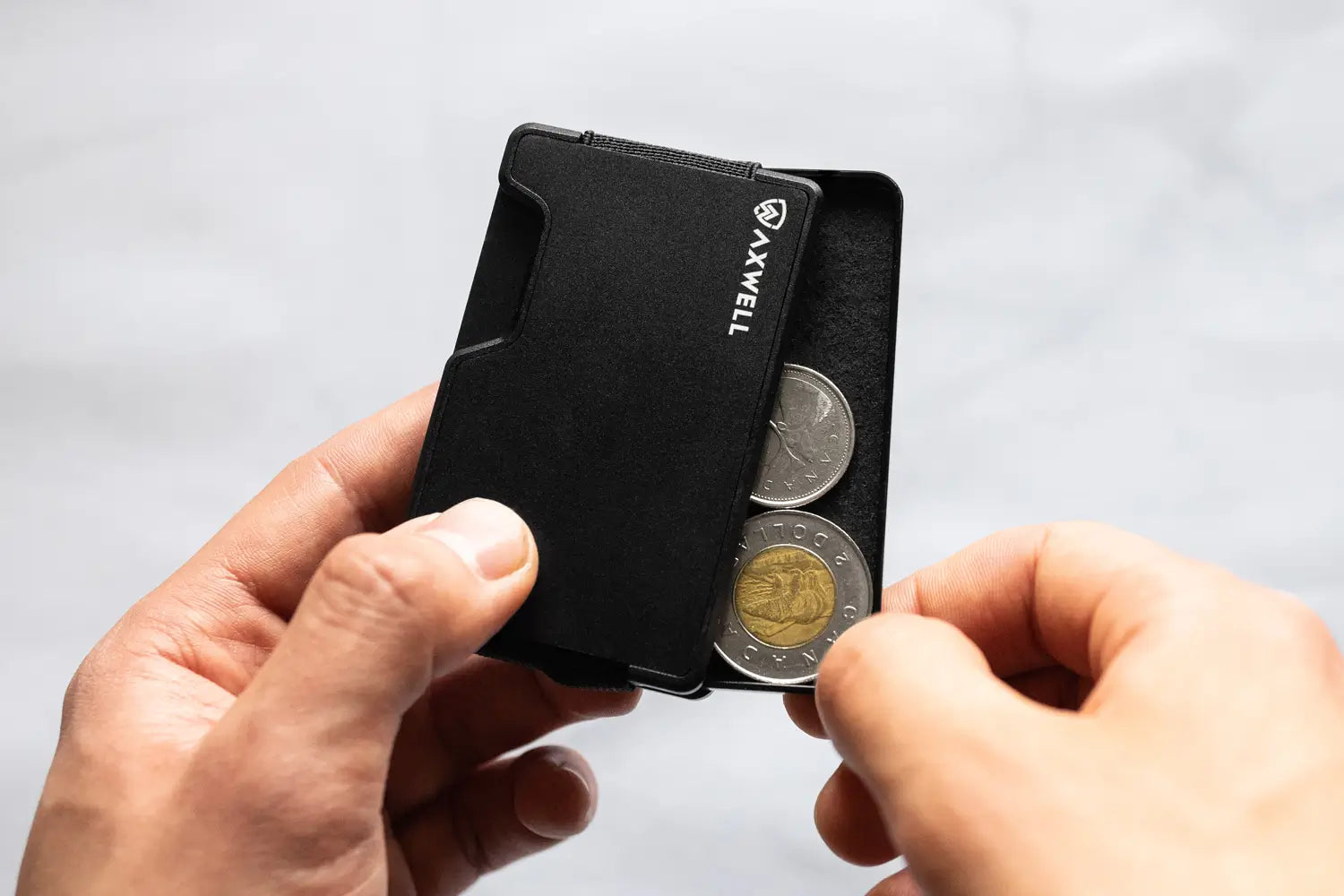 Coin Tray.
The Coin Tray keeps your pocket change, keys, or small items organized and easily accessible. A perfect addition to the Axwell Wallet, this durable accessory is made from 6061-T6 aluminum and designed for practicality. With the Coin Tray, you can keep all your essentials in one slim package, making it an essential tool for anyone looking to stay organized and efficient on the go.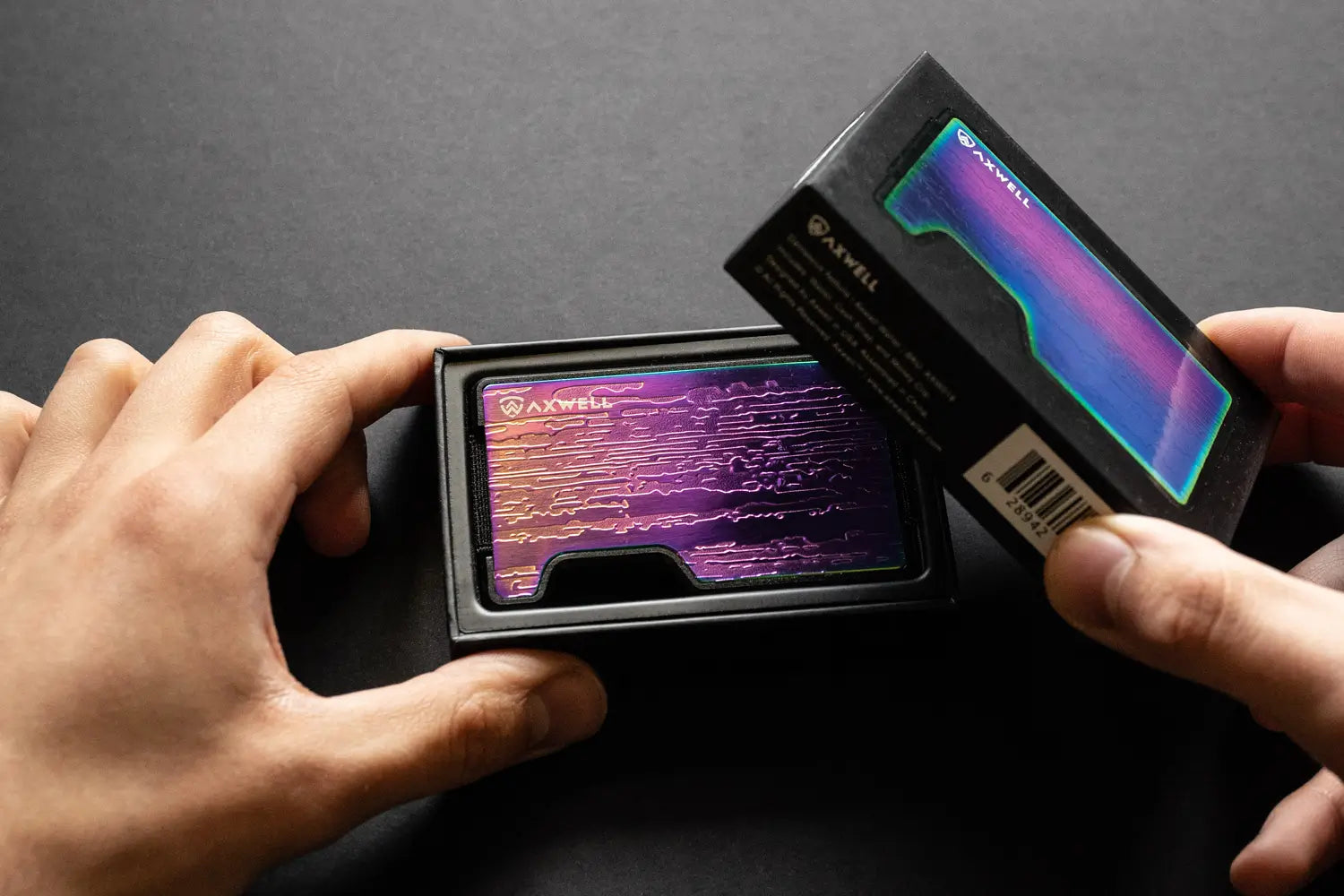 100,000+ Customers.
Believe the hype! With a remarkable track record, over 100,000 customers have placed their trust in Axwell when it comes to our wallets. Our commitment to quality, style, and functionality has earned us the loyalty and satisfaction of discerning individuals worldwide. Join the ranks of satisfied customers and experience the Axwell difference for yourself.
Cover Plates
Customize your Axwell Wallet with our cover plates.
Accessories
Shop our best selling everyday carry accessories.
What sets the Axwell Wallet apart from other wallets?

The Axwell Wallet distinguishes itself with its impeccable durability and extensive customization options. Unlike conventional wallets, it's engineered to be a lifelong companion, boasting exceptional toughness and adaptability.
What is the warranty on Axwell Wallets?

We offer a lifetime warranty on all Axwell Wallets. If you encounter any issues, we're here to assist you.
Is the Axwell Wallet RFID-protected?

Yes, all Axwell Wallets feature RFID-blocking technology to safeguard your sensitive card information from electronic theft.
How many cards can an Axwell Wallet hold?

Axwell Wallets are designed to accommodate 1-12 cards. They're built for optimal card capacity without unnecessary bulk.
What materials are Axwell Wallets made from?

Axwell Wallets are crafted from premium materials such as 6061-T6 aluminum, 304 stainless steel, carbon fiber, and copper, ensuring unmatched durability and longevity.
Can I add a cash strap and a money clip to my Axwell Wallet?

Absolutely! Axwell Wallets come with modular features, including a cash strap and money clip, so you can customize your wallet to suit your needs.
Do you offer free shipping to the USA and Canada?

Yes we do! Get free standard shipping on all USA and Canada orders over $50 USD.
Do you offer international shipping?
Can I return my Axwell Wallet?

Yes, our return policy is straightforward: If you don't absolutely love your new product, you can send it back in its original, unused condition within the first 50 days of purchase for a full refund (Outlet items excluded). Your satisfaction is our priority.
I love this wallet so far, and I don't expect I'll fall out of love with it. The colour is brilliant and so pretty. It's built with extreme toughness, and will definitely withstand time and handling. I found the money clip and strap a very useful feature, and so far I have both in use together. I might remove the strap, just so I can enjoy the colour of my wallet unobstructed. I have 10 cards inside, including driver license and other ID. I need to get accustomed to fanning my cards out effectively, but this will come with practice. So far, this wallet has replaced 3 bulky plastic folders I was using, and saved me time at checkout in stores. Everything I need is easily accessible in my purse, in one wallet. I really love it. If I were to critique anything, I'd say maybe the mag lock tech should be a little more powerful. I find that the cover plates pop off rather easily when I put one finger under the cash strap. I feel the magnets should have more grip. Overall, very satisfied.
Everything about this company is good. Quality wallets assessories and even help homeless veterans. I can't say enough about them or their products and the fact that they are one of only companies that actually care and respond to their customers!! Love Axwell for life!!!' 💗
Good product
Is an excellent product, only complaint is I'm a cash carrier and it's not the most cash friendly
So far so good
It's holding up rather well. No issues. I like the look and weight of it.